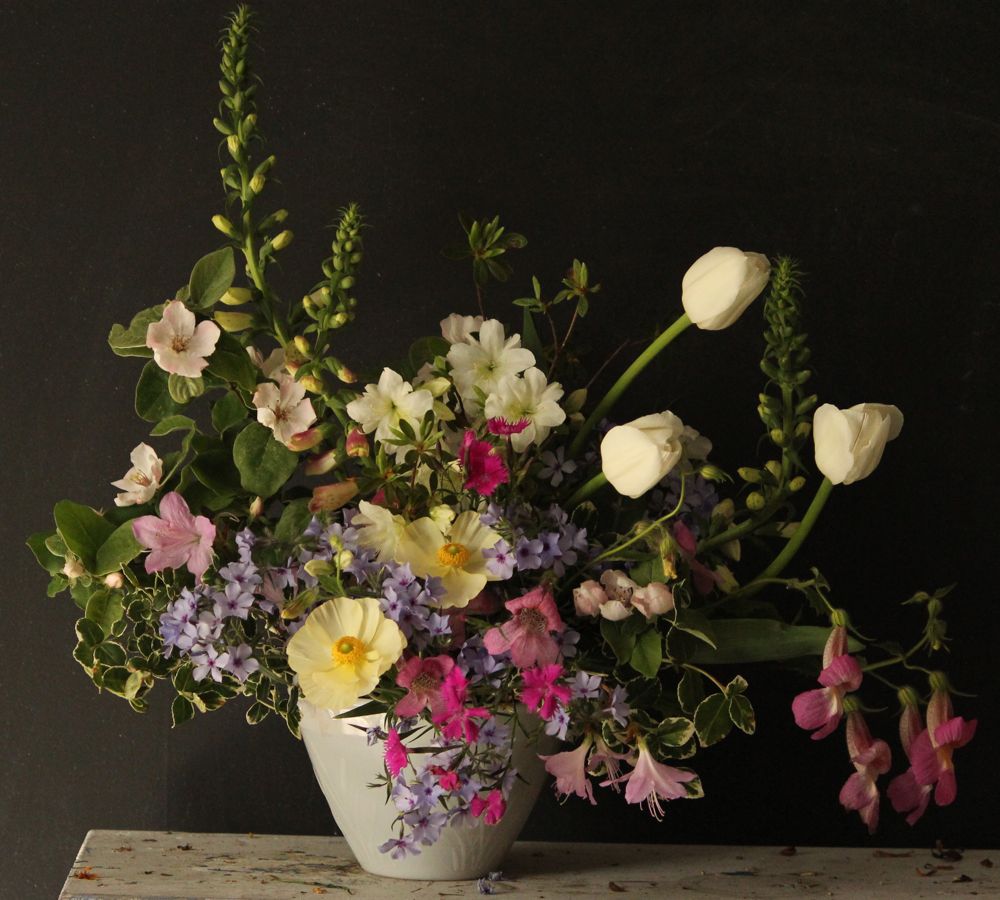 Cottage Garden wedding flowers
Last summer I had the pleasure of growing these fragrant cottage garden wedding flowers in what I call my wedding garden. Can you see how beautifully different these flowers really are in comparison to most flowers purchased at your local store? My seasonal garden flowers are grown sustainably. Slow grown seasonal flowers have a look that is uniquely distinct in a world that offers cookie-cutter flowers for future brides.
What makes these cottage garden wedding flowers eco? Each flower is grown organically.
My passion is growing these gorgeous blooms in my garden and using them for weddings. I often work with brides and grooms looking to make an impact using seasonally available flowers.
I feel so very fortunate to work with couples who appreciate and plan their weddings with the tides of the season. If you are planning your wedding, please reach out to me today. I'd love to schedule a time to chat. If you are growing seasonal flowers in your garden, I'd love to hear from you too!
And now is the time for me to begin thinking about what to grow for next season, to be honest, I can't wait. What new flower will thrill me?
Starting your garden in the spring? I hope these posts will help!
Spring Gardening: 3 Tips To Get You Started
3 Essential Gardening Tools To Get The Job Done
3 tips to grow flowers in your backyard garden
If you haven't already, please sign up for my monthly email newsletter where I share a behind the scenes look at how I'm working things out in life and in my garden. You can also follow me on Instagram, Pinterest, and Twitter.