TRIP TO ROME
Recently my sister in law turned 50.  We were very fortunate to celebrate with her in Roma, a spectacular and beautiful city.  My husband's brother and three sisters along with their spouses spent the weekend enjoying the sights, sounds, tastes and aromas of this ancient city.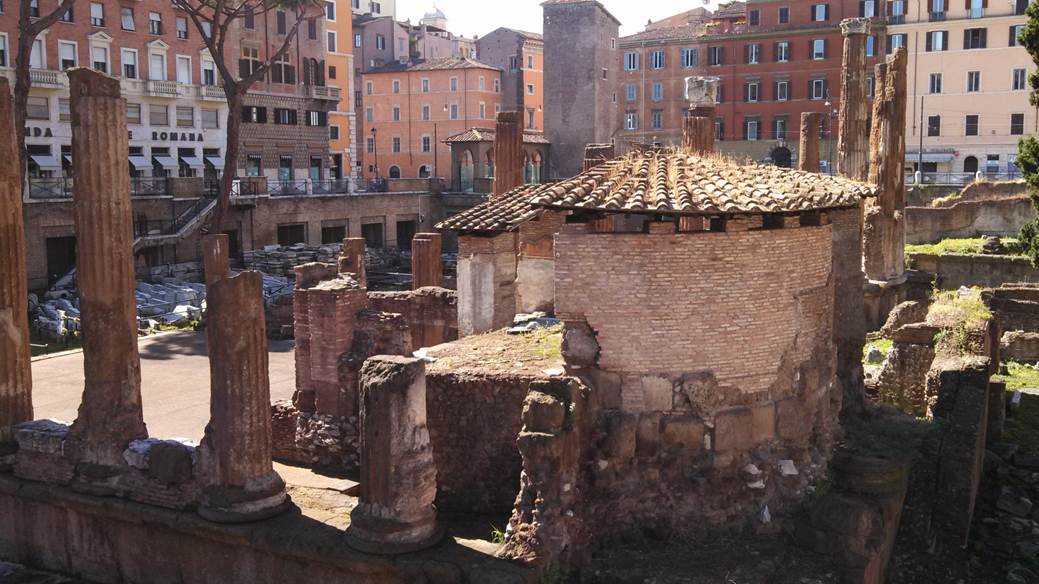 Together we shared memories of years past while enchanted by Rome's magnificence.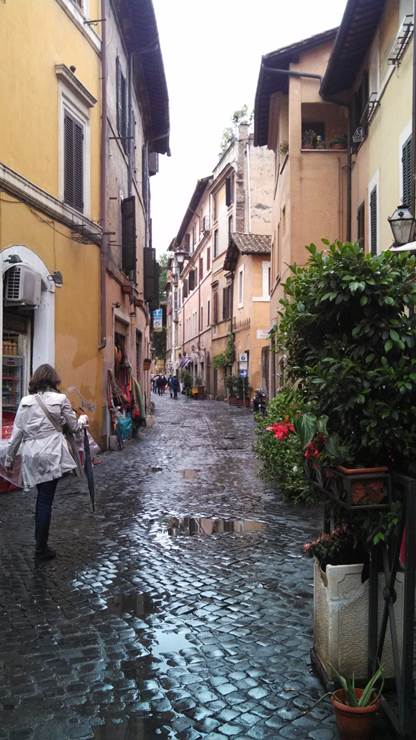 We walked for miles discovering cobblestoned alleys leading to enchanting Piazzas, filled with laughter and aromatic cafes, where people sat and sipped coffee for what seemed to be endless hours.  Time stood still in this city as people gazed into each others eyes engaged in spirited conversations and genuine laughter.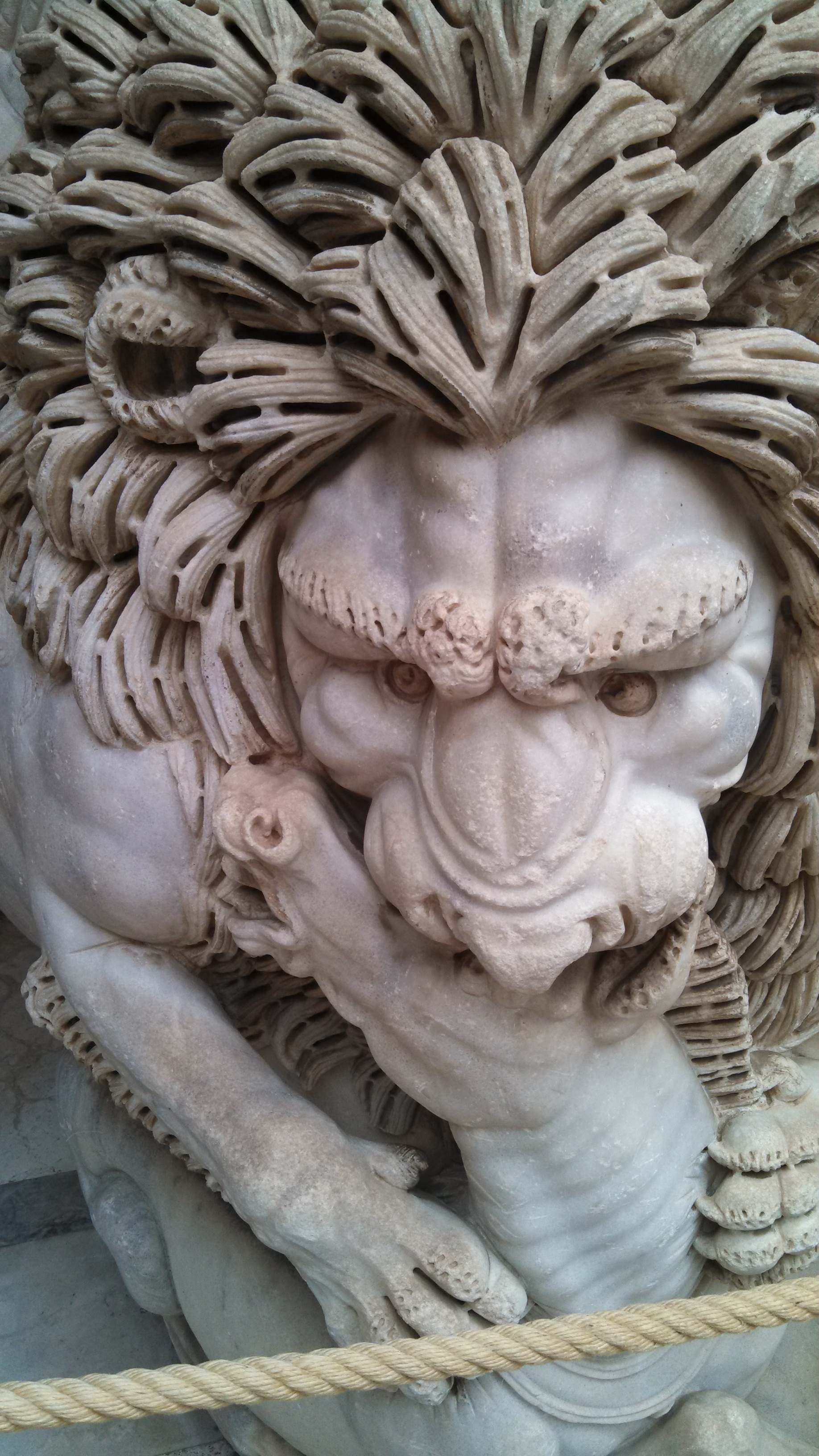 We chased the yum with a distinct passion for real food, always looking for something unique and special on the menu.  The wine of life seemed to flow endlessly awakening a deep appreciation for la dolce vita.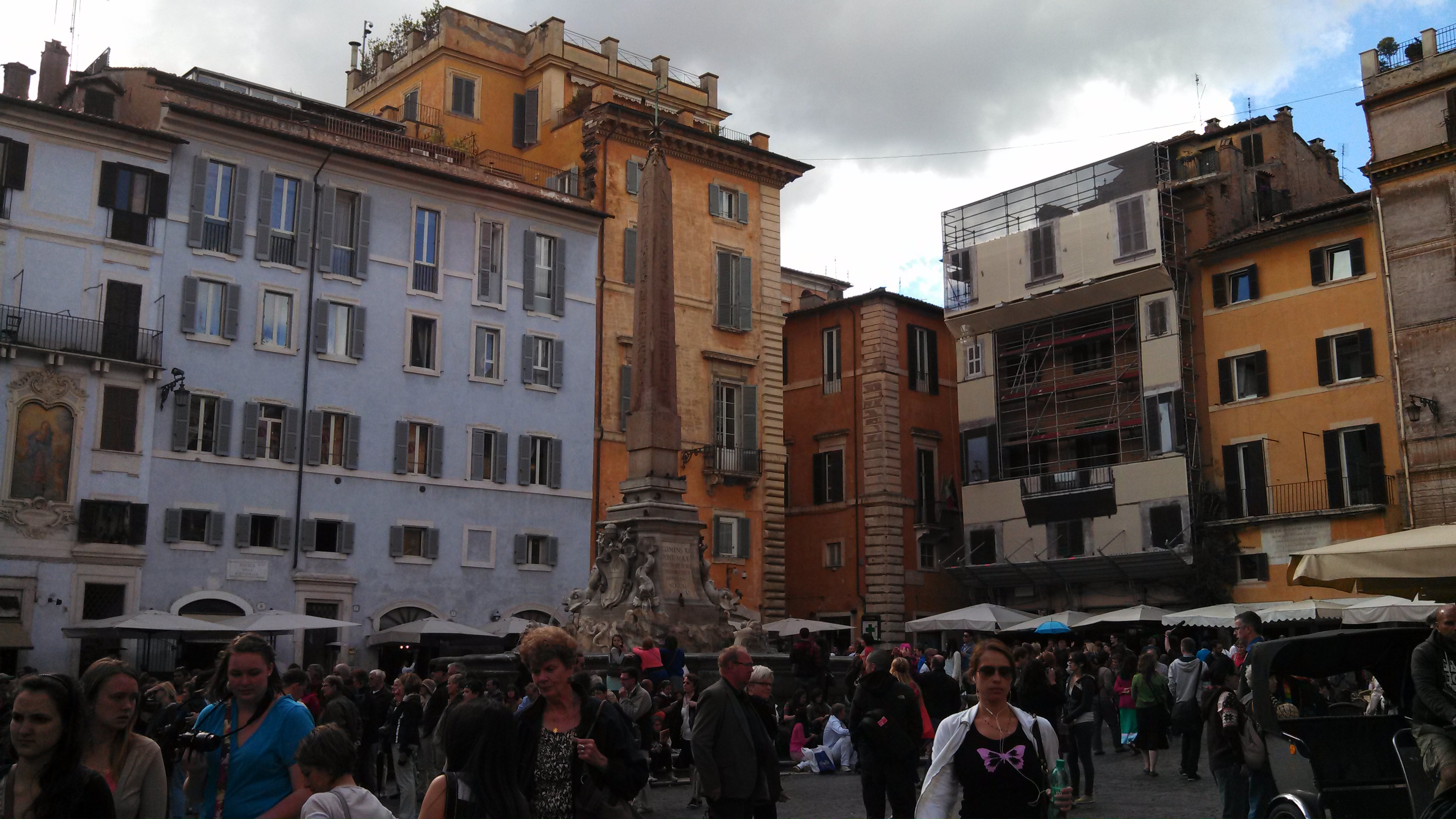 Somehow being a tourist in this city felt more like going on a spiritual journey, picking up  inspiration with each sculpture, painted wall, criss-cross of alleys or simply being charmed by it's free spirited  natives.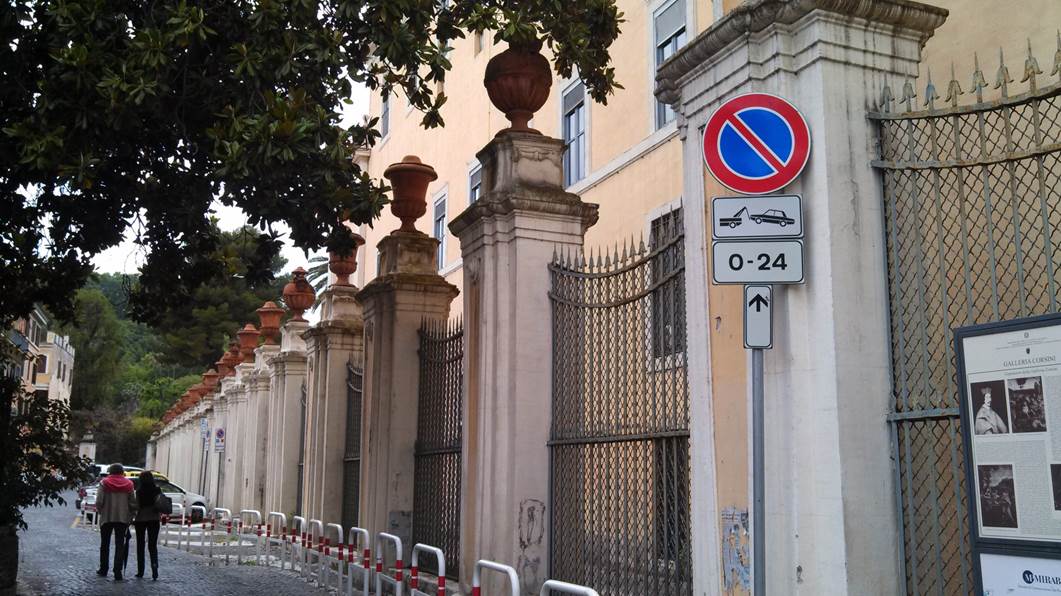 I wished my husband and I  could stay for weeks together.  Romancing each other hoping to become intoxicated with the cities own essence of life and maybe making my wish from the Trevi Fountain come true…to never leave.