Over this past year, I have thought of ways to stay resilient in my business. You may have read my journal entry, The challenges of turning a hobby into a business, back in January. 10 years of doing the same thing was not bringing me joy. It was time for me to step away from doing floral arrangements for weddings.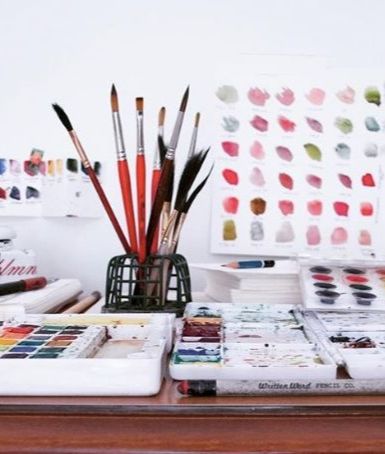 This year I decided to merge my love of flowers with sketching and develop my own illustration business. The lockdown has allowed me time to slow down and design a path for my company that feels right for the times, all while keeping with my continued commitment to a sustainable business.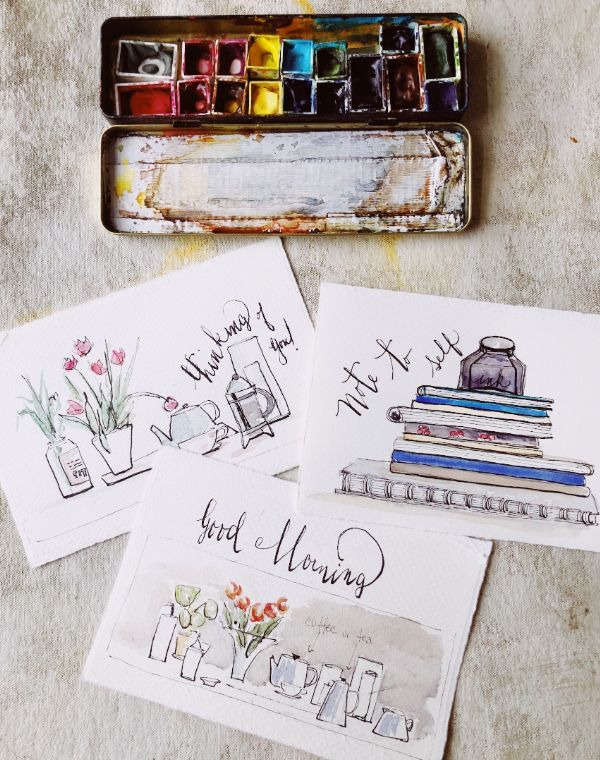 Sketching has become more than just a hobby for me, it is a lifeline. Over the years I have worked to conquer my fear of not being good enough, which kept me from exploring my creativity for far too long, and now I am nurturing my courage to be creative by sharing my illustrations with you in my new online shop.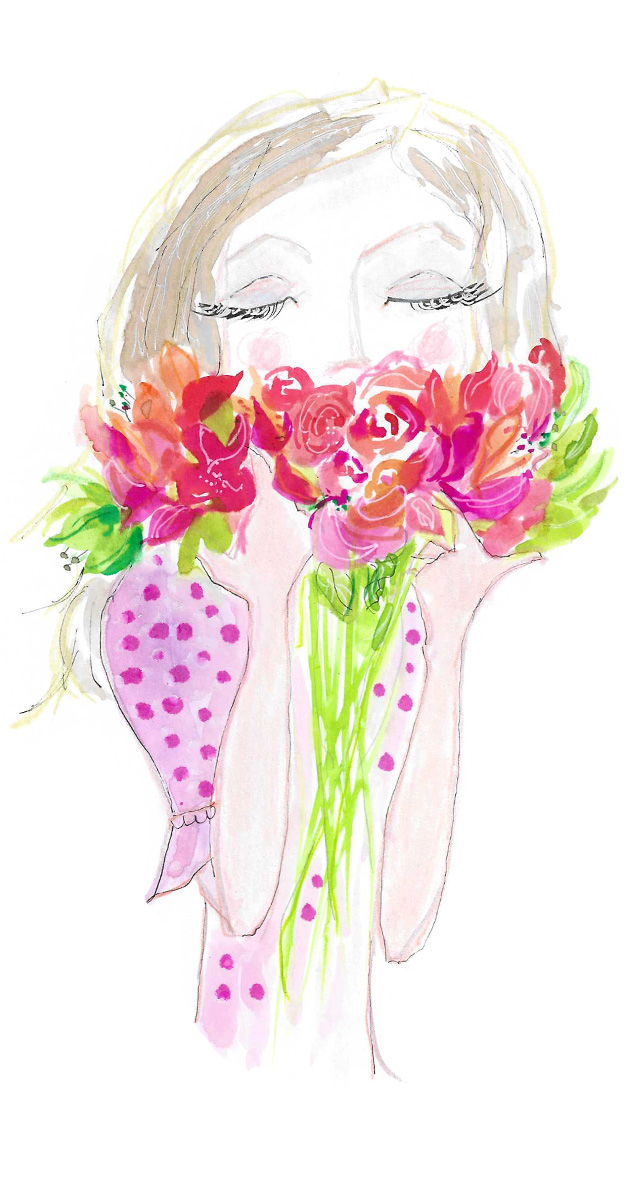 Will you help me grow as I take a new path?
My goal is to offer custom illustrated products assembled in the USA. I look forward to creating new and unique gifts for you! But I need your help on this new journey…
This brief SURVEY will help guide me to offer the items you most want to see and purchase.
Is there a product I have left out in the survey? If so, please leave me a comment below!
If you haven't already, please sign up for my monthly email newsletter where I share a behind the scenes look at how I'm working things out in life and in my garden. You can also follow me on Instagram, Pinterest, and Twitter.