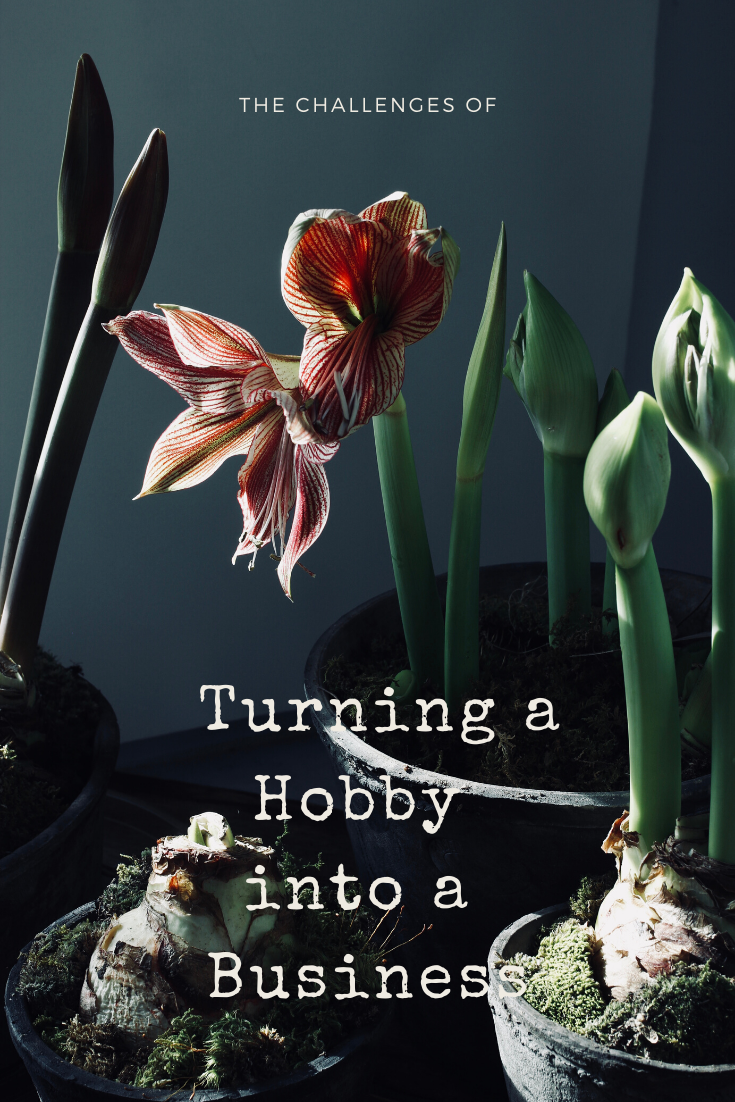 Sometimes, when we turn a hobby into a business, we can often lose the very nature of its intention which is to bring us joy. Creating more joy in our life takes effort! And yes, that means that even joyful hobbies require us to keep showing up to do the work. But, hobbies push us to learn new skills which calm our mind and leads to true contentment.
My "hobby to business" story –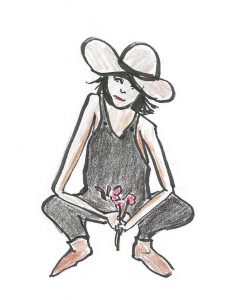 I began my floral business serendipitously because I loved gardening and growing seasonal flowers for our home. Gardening was the joyful hobby that I turned into a business. I was lucky enough to work from home to raise my boys while contributing to the household. At the time I was thankful to live in a commercially motivated country. It made it relatively easy to turn my hobby into a business. But now, ten years later, I'll be honest; I'm a bit burnt out.
Over the years I learned that running a wedding floral business from home is emotionally charged and physically demanding. Interestingly enough, the weekends I once spent with my family were now nonexistent. When I gave up my hobby to make money, I lost my free time to create from a place of joy. Even though I was working with seasonal flowers all the time, I lost the joy I once found working in my garden and flower designing. Why? I feel it's because I turned my joyful hobby into a business. In my eagerness to monetize my hobby, I had misplaced the joy associated with what I loved.
If you are looking to turn your hobby into a business or begin a new hobby my suggestions are:
I believe that a joyful hobby allows us time to think without distractions and also provides us the space to reinvest in the magic of us!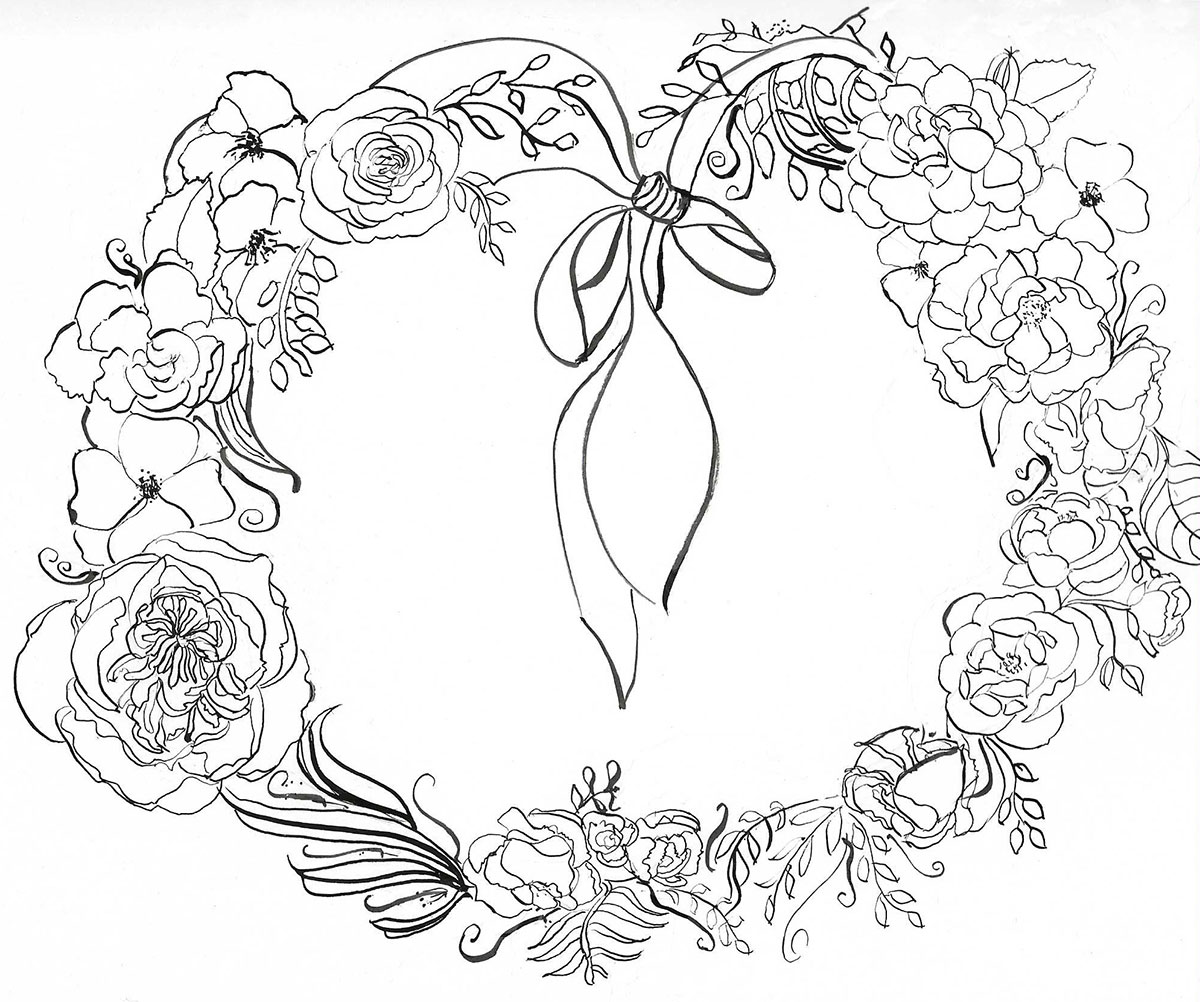 As you pursue your passion projects, you'll also discover the power of having something to look forward to after work. The excitement of your hobby can rescue you from the noise of your day-to-day life and help you avoid burnout. We need more "me time" routines that can whisk us away from our busy schedules to a more joyful creative place. And no, our hobbies don't all have to businesses! I hope that you never underestimate the power of having an outlet like a hobby. Hobbies are a way to discover new adventures and separate yourself from everything work or stress-related.
If you have a few more minutes, I invite you to spend some time with me in my creative space as I share a lesson in floral arrangement. Be sure to leave me a comment below, I'd love to hear what your thoughts and experiences are on the challenges of turning a hobby into a business.
If you haven't already, be sure to sign up for my monthly email newsletter where I share a behind the scenes look at how I'm working things out in life and in my garden. You can also follow me on Instagram, Pinterest, and Twitter. I also hope you'll join me on my Mighty Networks group Flowers. Art. Life.