If you've never heard of the concept of Slow Home Living, it means slowing oneself down, one's inner self, to live better. This holiday season I want to share with you 10 tips for a Slow Home Christmas that will help you find the joy you so richly deserve.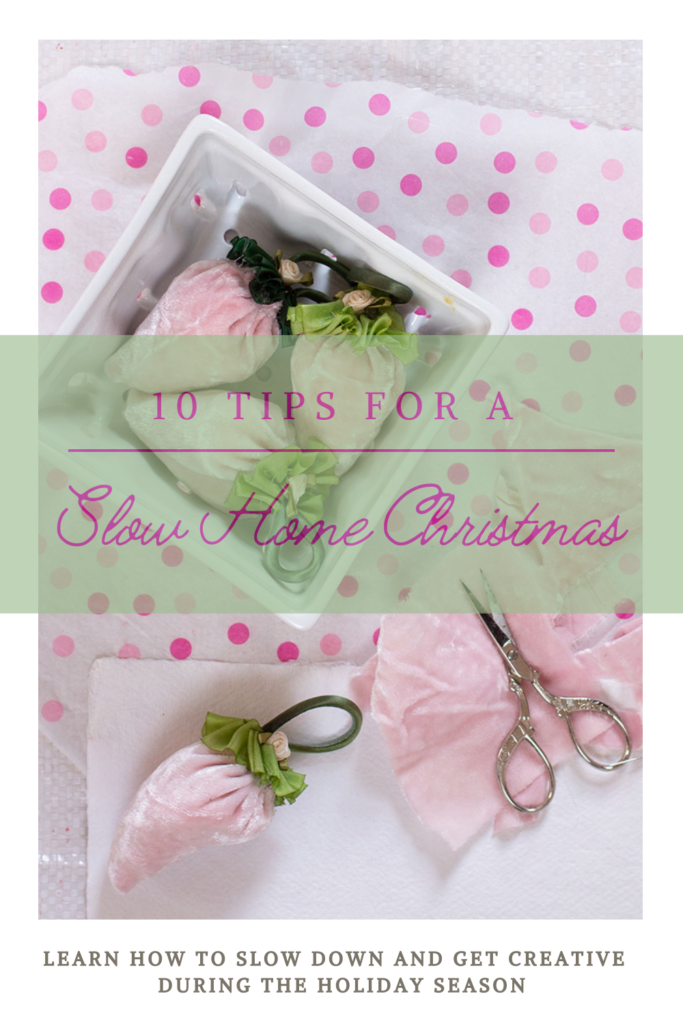 I know that celebrating the holidays during a pandemic is not something familiar to any of us. We're all facing challenges and, more than likely, have acknowledged that what we love most about the holiday season − such as sharing time with family and friends, gift-giving, and a bit of overindulgence − will be different. Our holiday experience may be a total contradiction to what we traditionally treasure but that does not mean that it can't be memorable and full of love and hope.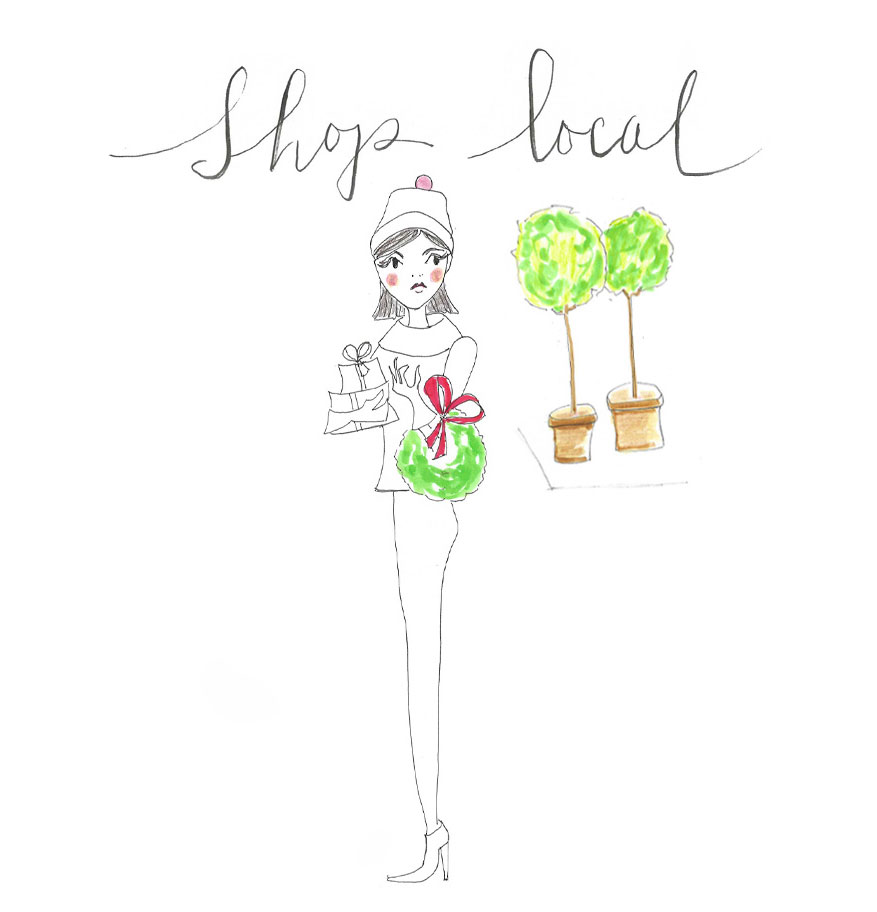 This year we'll enjoy mailing small gifts and eating delicious meals prepared and shared with our immediate family. We're planning a Slow Home Christmas with less stress and less showing off. Though you may not travel long distances, bask in the usual hard work of bringing the people you love together over the holidays, or buy obligatory gifts for people you barely know, we will all experience a break in our routines. How odd it all feels. Did you ever think we'd experience anything like this? And yet, here we are rising to the occasion and making the best of it.
Perhaps you are like me with a bit of extra time on your hands as it feels like groundhog day over and over again. Thankfully there is more HOPE now that there have been breakthroughs to control the virus. So, for now, let us enjoy a slower pace.
Slowing down allows us to step back and not to feel rushed or completely overwhelmed during the holidays. Believing in the spirit of a Slow Home Christmas is about finding those little moments in time that inspire us as we continue our journey through life.

This holiday season, I wish you a very merry Slow Home Christmas. I hope your days are filled with the memories and experiences you most likely would've run out of time to create in years past because of just how hectic the holidays typically become.
Here are my 10 tips for Slow Home Christmas:
I hope that these tips offer you great joy as you slow down during this holiday season.
1. Make a gift!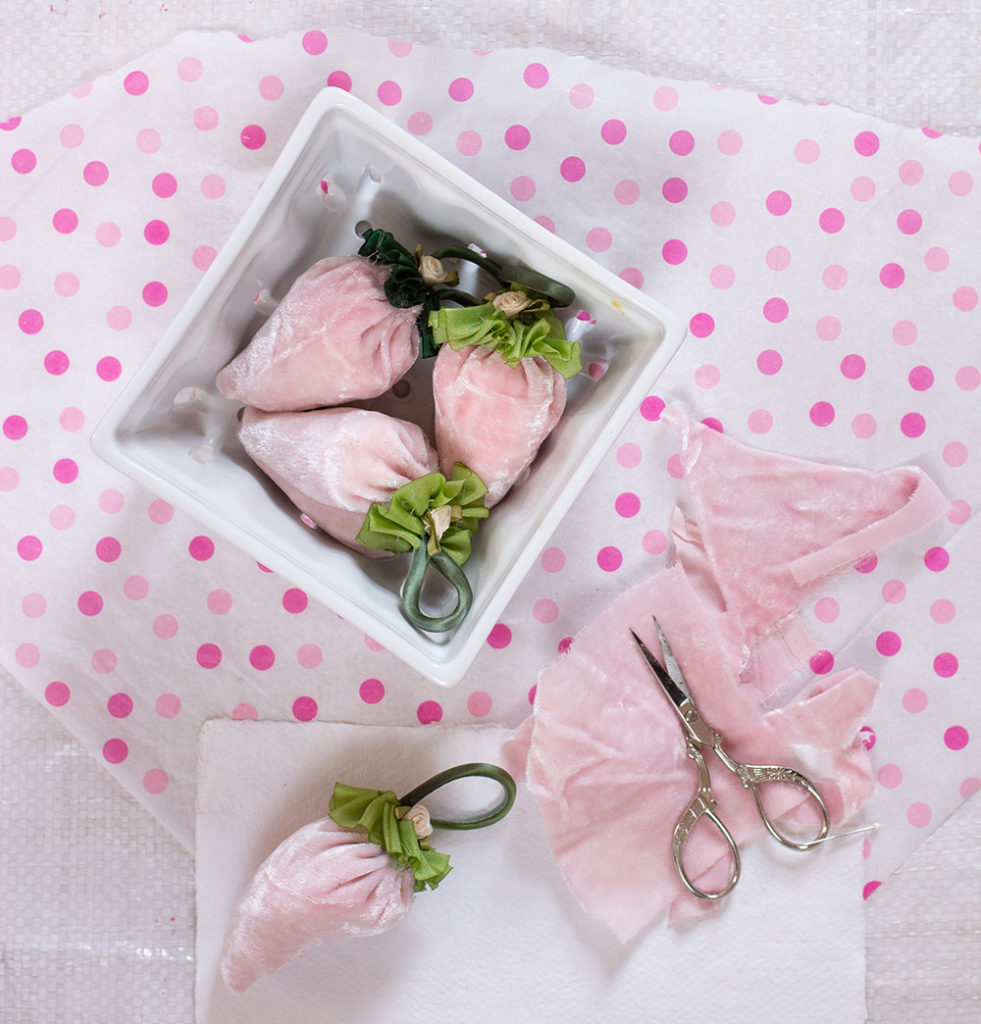 These are velvet strawberries I made using pieces of fabric I'd saved for a rainy day project. Now with time on my hands, I'll enjoy making and sharing them as gifts.
2. Make a card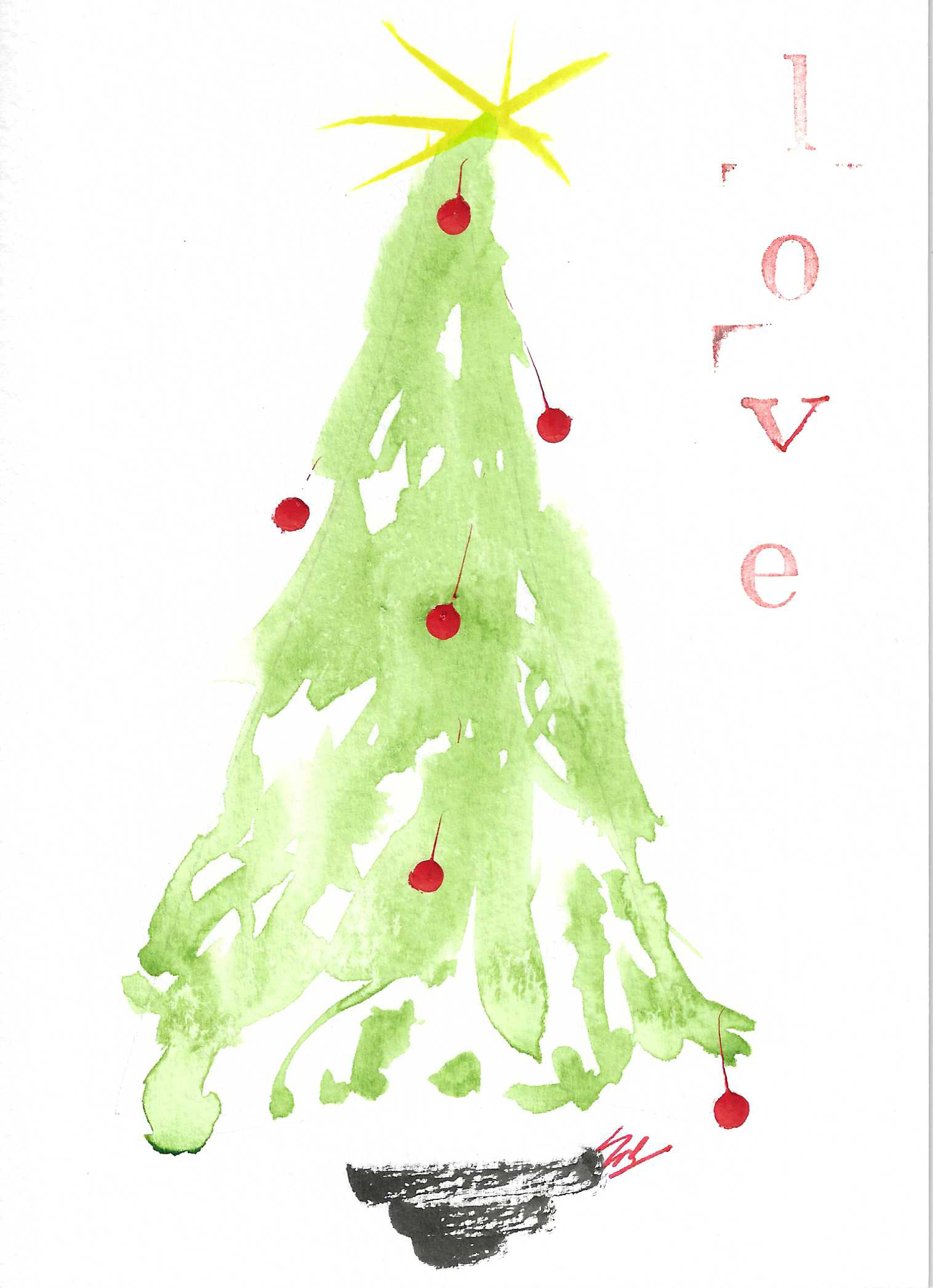 Making a card to share with the ones you love is an act of courage, especially if you are not artistically inclined. Fear not! If you're new to sketching, believe me, that in just a few minutes anyone can be creative, regardless of your skill level. We all are born creative!
3. Make ornaments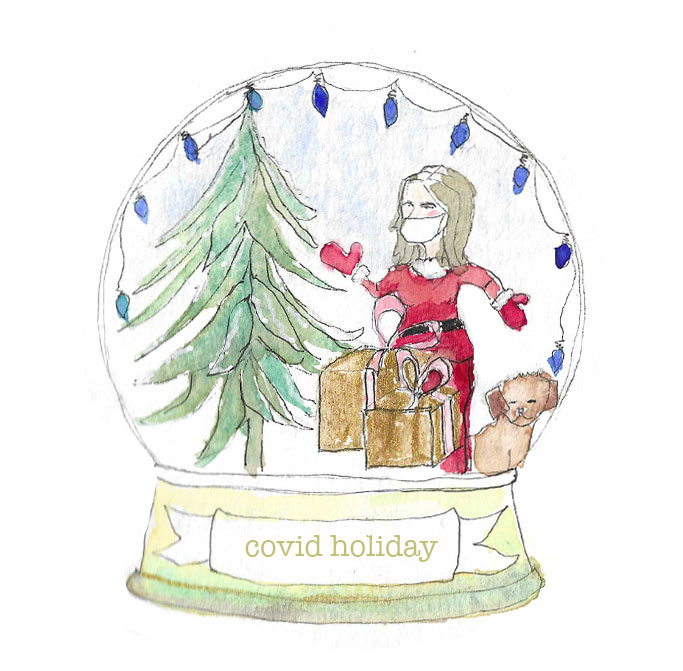 There are so many ways to decorate your home for Christmas without breaking the bank. When was the last time you made paper snowflakes or sat down to make your own ornaments? This can be a fun family project while you watch your favorite holiday movies.
4. Try new recipes!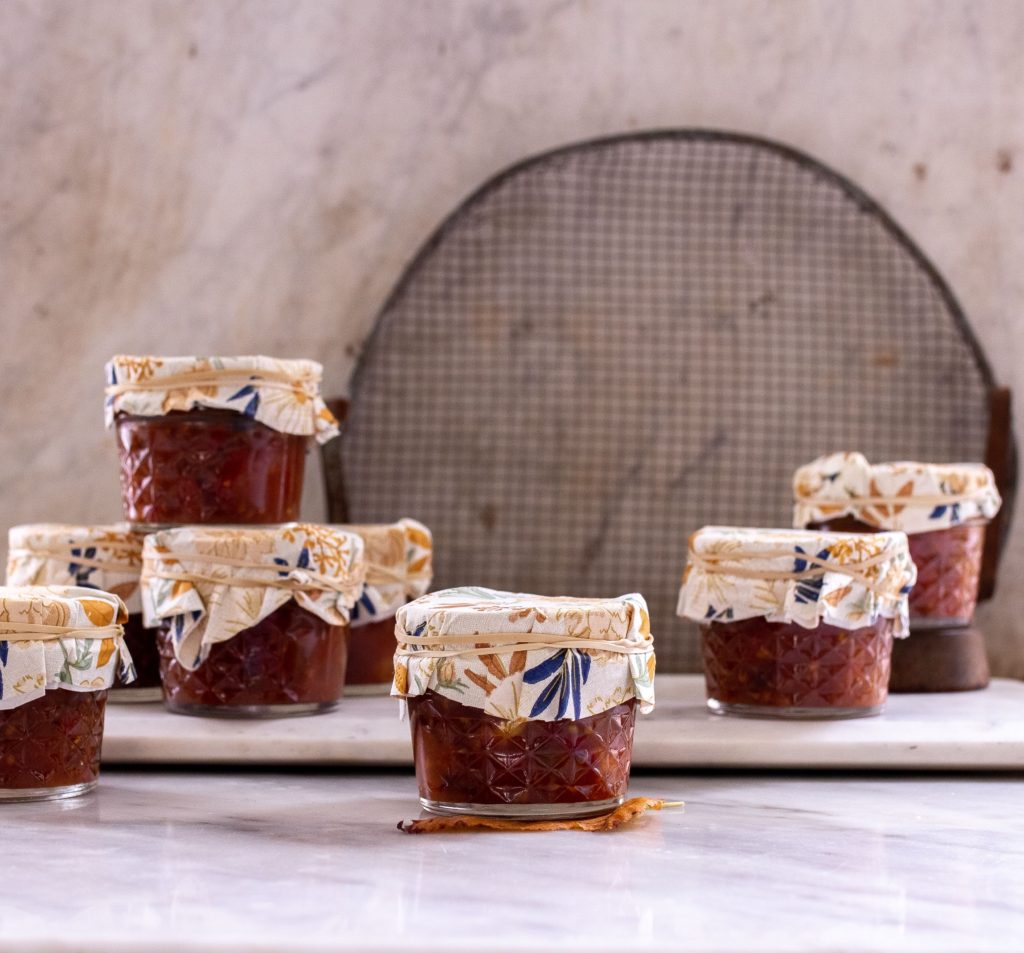 Step out of your culinary comfort zone and experiment this year. Go beyond your "safe" recipes and enjoy your time being brave in the kitchen.
5. Decorate sugar cookies
Don't miss an opportunity to decorate your sugar cookies. It's a rewarding task and they make great gifts to mail to family and friends. If you've never decorated cookies before, 'How to Make Decorated Sugar Cookies with Royal Icing' by Taste of Home will be your guide.
6. Go all out wrapping presents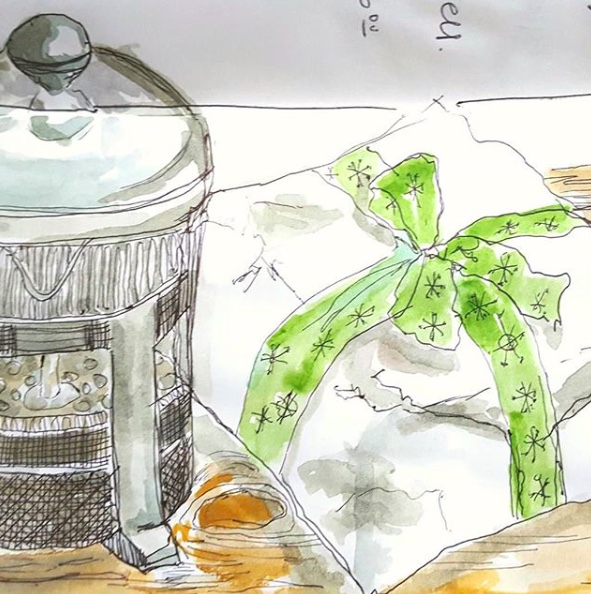 Wrapping gifts can be such a relaxing task. Fix yourself a cup of tea and settle in to unwind as you wrap your homemade gifts. Not sure where to begin when it comes to wrapping a present? Country Living offers you a step-by-step guide on How to Wrap a Gift for Christmas Like a Professional.
7. Make a gingerbread house
While you're in the kitchen trying new recipes and decorating sugar cookies, why not make a gingerbread house? Seriously! The Spruce Eats shares Tips For Making a Gingerbread House that will offer you not only printable house templates for your gingerbread house but recipe shortcuts and inspiration!
8. Don't go crazy cleaning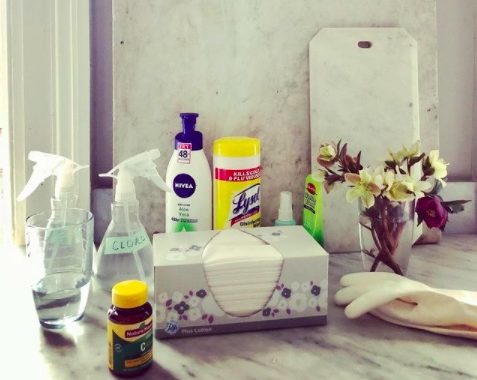 Usually, the holidays can often leave you feeling overwhelmed with chores and long lists of what needs to be done, and this year I encourage you to slow down. Keep your house clean but don't stress yourself out unnecessarily and set realistic expectations about what you want to accomplish.
9. Don't be so rigid with your lists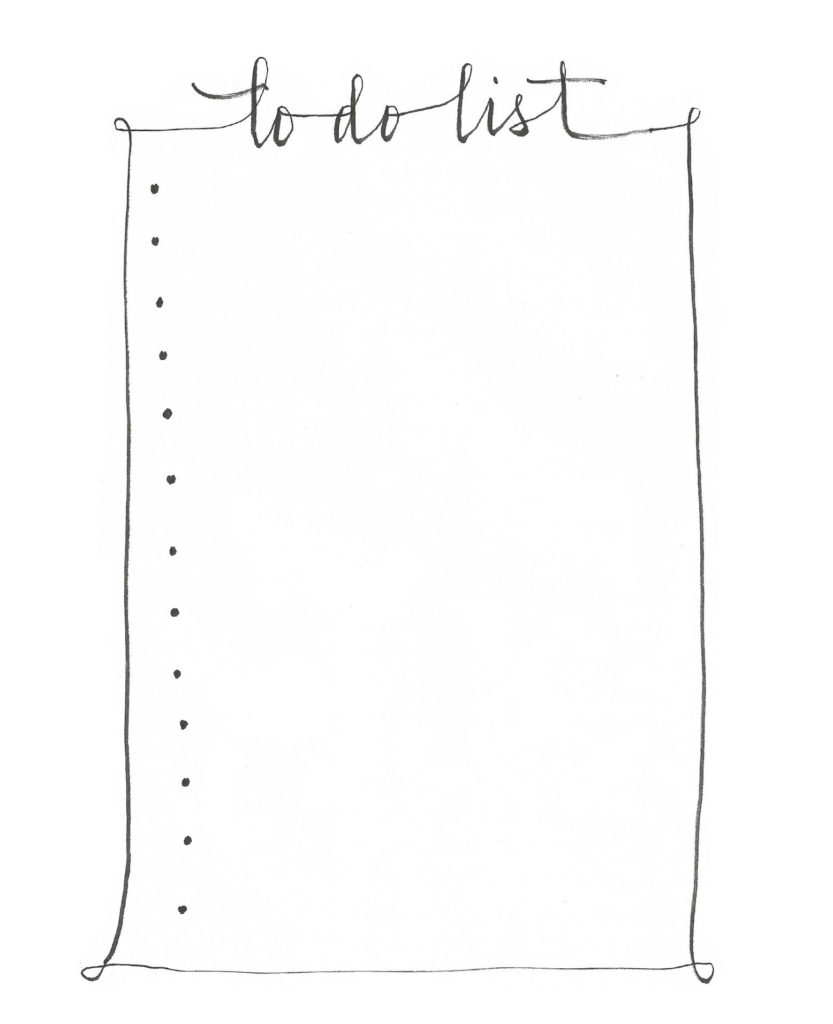 Be kind to yourself if you don't touch on every single thing on your lists. What you missed or left unfinished yesterday can be moved either to the top of your list for today or reprioritized to make room for more important tasks. (click here to download and print my to-do list)
10. Slow down, have fun and enjoy this once in a lifetime opportunity
As you work to make this holiday special for you and your family, I hope that you will consider creating a Slow Home Christmas and spend quality time bonding with family while preparing a meal together, or creating ornaments, cookies, or cards. p.s. Don't forget to give yourself a hand. You are awe-inspiring!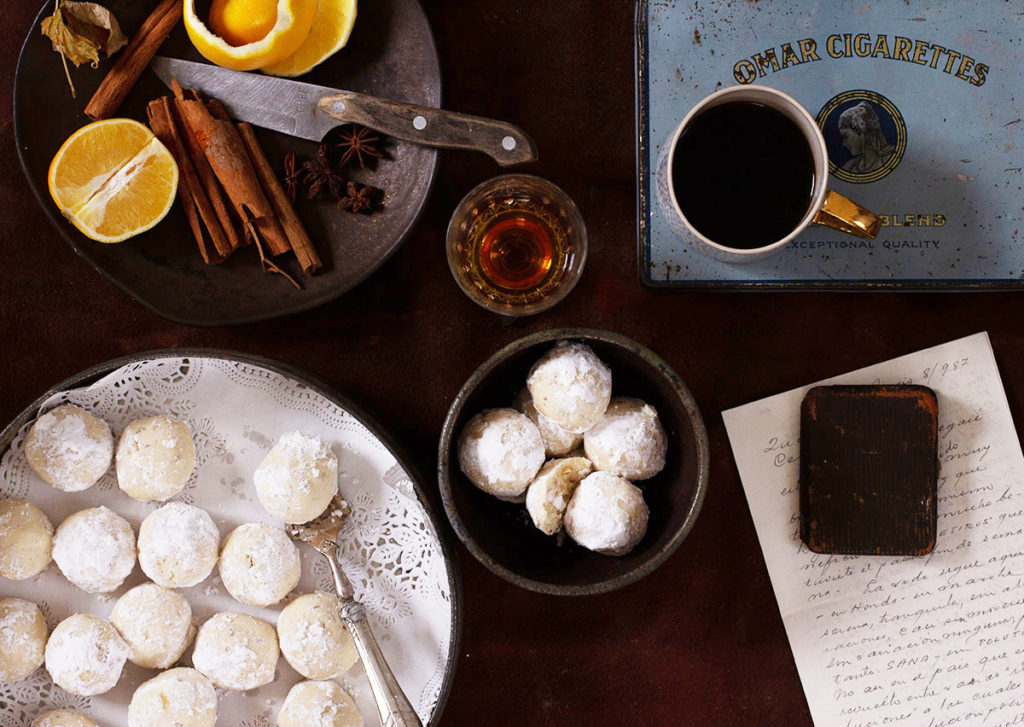 Those of you who follow the guidelines are doing your share to protect our loved ones. That kindness is HOPE. It is your acts of kindness that give us all HOPE. And Hope is the essence of the Holidays. So, from my heart to yours, I say thank you and I hope you have a wonderful Slow Home Christmas.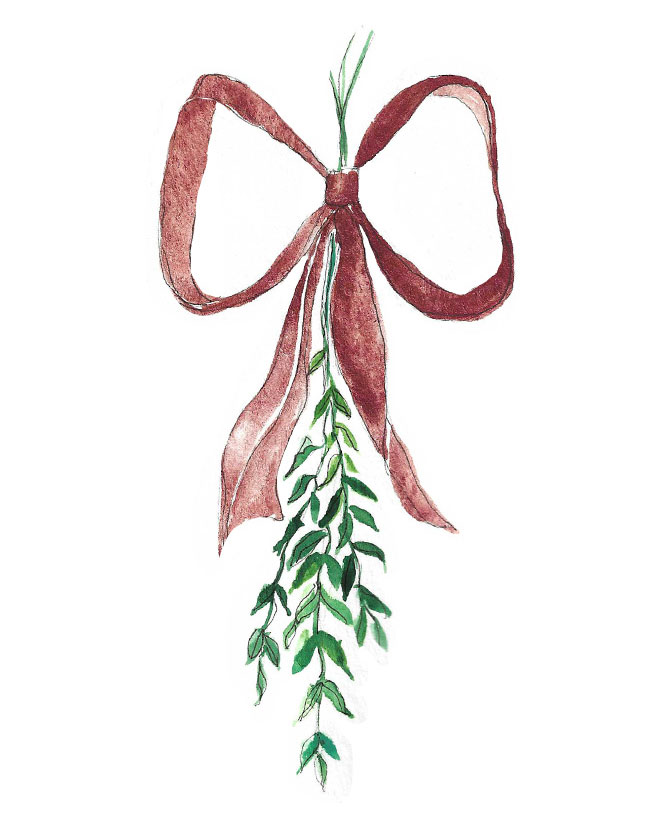 If you haven't already, please sign up for my monthly email newsletter where I share a behind the scenes look at how I'm working things out in life and in my garden. You can also follow me on Instagram, Pinterest, and Twitter.