Entertaining overnight guests in your home can often leave you feeling overwhelmed and preparing for an extended visit, so guests feel comfortable in your home, can be rather challenging. No fear! I'm here to share with you some tips which, when I follow, make the time with my guests enjoyable and memorable.
No matter the headcount, preparation is key to entertaining overnight guests and keeping them glad they came to visit. Equally important is for you as the host to keep the energy up and maintain a balance for the busy days ahead. Regardless if it's a short visit or one that will seem like an eternity, one thing is clear, your day to day routine will need to readjust temporarily.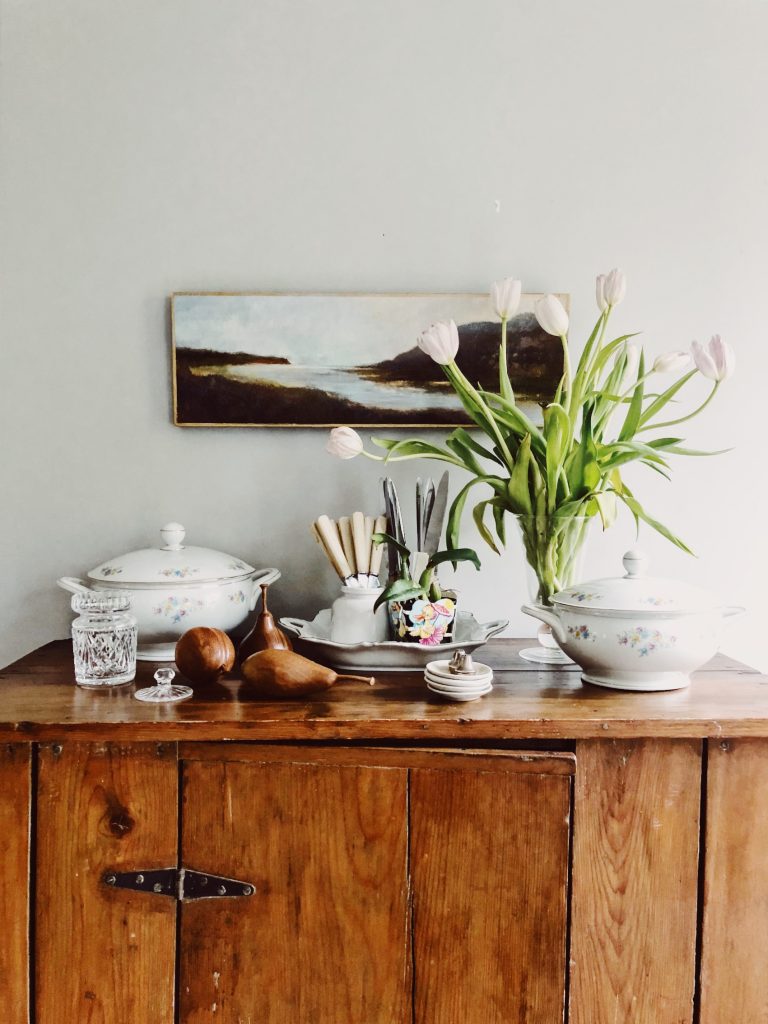 Things to consider when entertaining overnight guests in your home:
Don't underestimate your budget and what you can and can't afford comfortably. We all want to impress and make people feel welcome, but visitors should be aware of what you feel comfortable paying for. It's best if this is discussed right from the get-go.
Opening our homes to guests takes a certain level of finesse and these ten tips will offer you what you need to stay balanced while entertaining overnight guests in your home.
Prepare by making a todo list.
What do you need to accomplish in advance? Make a thorough list. From the smallest detail to the obvious, subconsciously the mind will nudge you to work through your list.
Guest Room or not?
Make sure your guests will be sleeping in a comfortable setting which is clean and inviting. Don't panic if you don't have an extra room for your guests to sleep in. As long as you provide a comfortable alternative area, then you're good to go.
Clean what you see.
Cleaning is so basic. I'm confident that even if you feel that your interior design is lacking when your home is clean it always looks beautiful! That means cleaning areas of your home that you usually ignore because they are rarely used. Truth is we all have different standards, yes, but the last thing you'd want is to make someone feel uncomfortable in your home. Pay particular attention to any bathrooms. They may look clean, but they need to smell fresh as well. Don't forget that you'll need plenty of toilet paper for extra guests!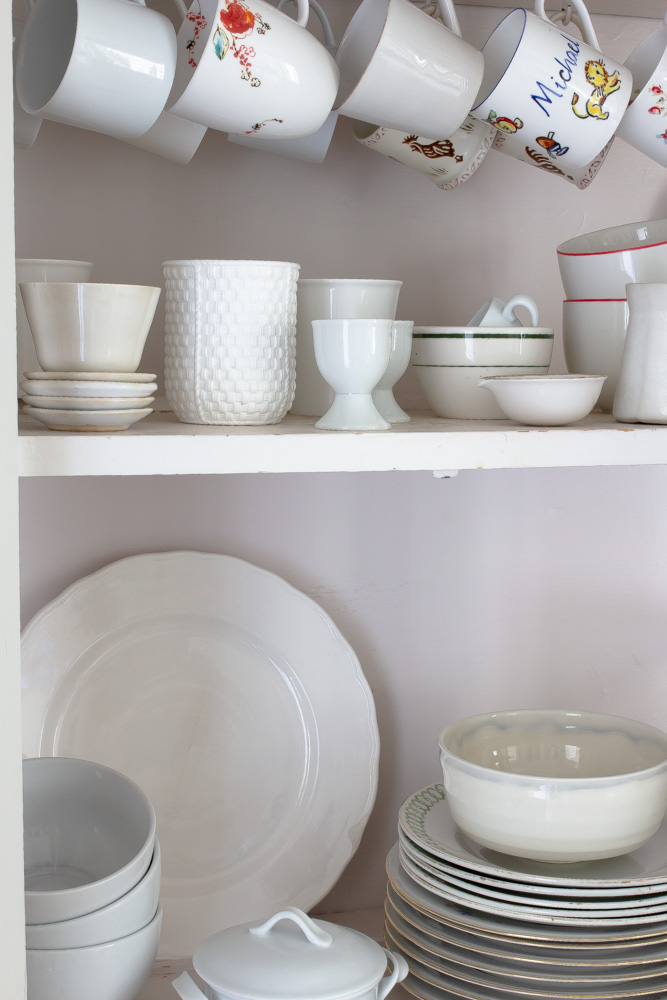 Plan for meals
Having a big guest list means you'll need to provide food and this usually is the most challenging and costly if you are not prepared. Ask beforehand what your guests like to eat, especially finicky eaters such as children. Have a clear idea of your menu plan and the ingredients needed in the house to make quick, satisfying meals.
Have on hand at least one and a half days worth of meals. Plan for a proper breakfast, a light lunch and a big pot of something like a seasonal stew or an Italian bolognese sauce. This meal planning ensures that you're not running out to shop while trying to entertain guests or worse heading out to a restaurant where divvying up the bill could create an awkward experience. Also, consider that your guests might like to spend time with you exploring your local farmers market or grocer while you do a proper food shop.
Don't forget to clean as you go and leave the kitchen as neat and tidy as possible for the next round of cooking; this eases the stress of dealing with a mess while your guests are visiting.
Make sure you have what you need
Is your home equipped with what you'll need to make your guests feel welcomed? For instance, you'll want to make sure you have enough towels, plates, chairs, extra blankets, etc. Ensure you have enough seats at the dinner table to accommodate everyone. Check your wine glasses, plates, platters, table linen, and cutlery.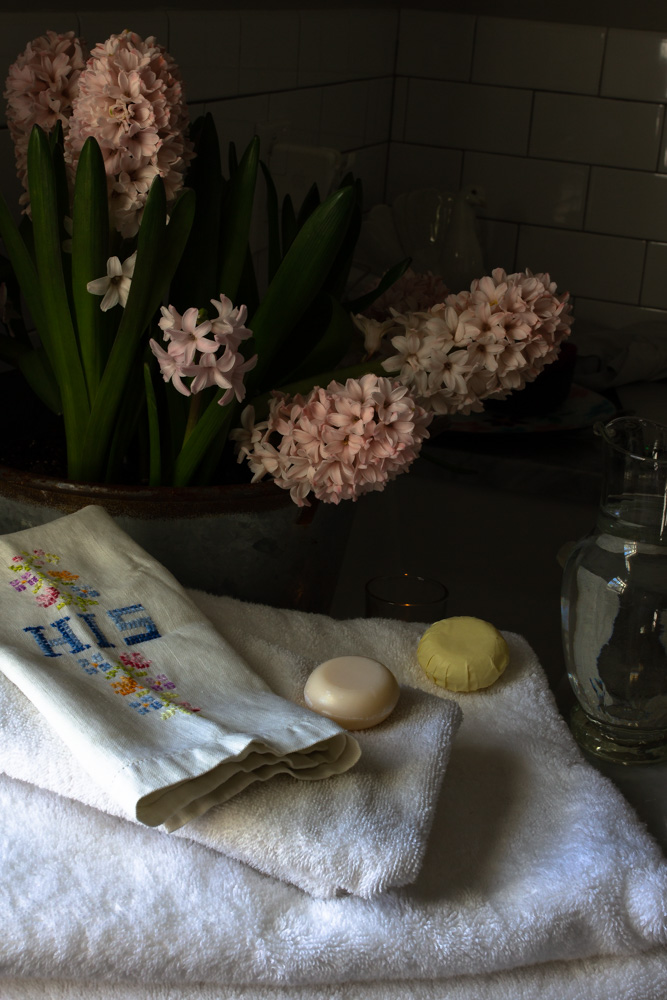 It's all in the details.
When entertaining overnight guests in your home, little details can make or break an otherwise pleasant experience.
Leave your guests prepared with a selection of shampoo, lotions, a clean toothbrush, makeup remover pads, and a hairdryer. Place water by the bedside and add fresh flowers from your garden or farmers market.
I also recommend leaving snacks out too! Often overnight guests are a bit shy and do not want to bother you by asking for a nibble. When guests arrive I encourage them to make themselves at home. (This includes the fridge if they get hungry!) Usually, this little trick will help make them feel more comfortable and eliminate the "Where is this/that?" questions they may have when they want a snack.
Encourage roaming time.
Offer to leave a key for your guests and provide information on things to do in your area while they visit. Your guests can then come and go as they please and don't have to worry about interrupting your schedule. Don't forget to leave the WiFi guest password and other significant numbers in case they may need them
Schedules are hard to keep.
You cannot always put your life on hold when guests are in town for a visit — especially when they're around for a week or more, so be upfront about how best to manage each of your schedules. Give your guests realistic expectations on meal times, your work schedule, and any planned events you may have in store while they visit. Establishing these expectations helps your guests plan for their own roaming time and helps you not feel as though you are neglecting your guests.
Ask for help.
I find that mealtime prep is the best time to invite guests to help. This allows guests to spend quality time bonding with you while preparing a meal together. Children can participate by setting the table and washing the dishes. There is nothing like cooking while traveling to make you feel more at home!
Thanks for reading!
Sign up for my monthly email newsletter where I share a behind the scenes look at how I'm working things out in life and my garden. You can also follow me on Instagram, Pinterest, and Twitter.