A sketch every day
Not only do I know that sketching every day helps to reduce stress, a sketch every day will also offer you an opportunity to document the things that inspire you. I keep flowers alive during the dull winter months by doing a sketch every day. A few minutes each day is how I started in December.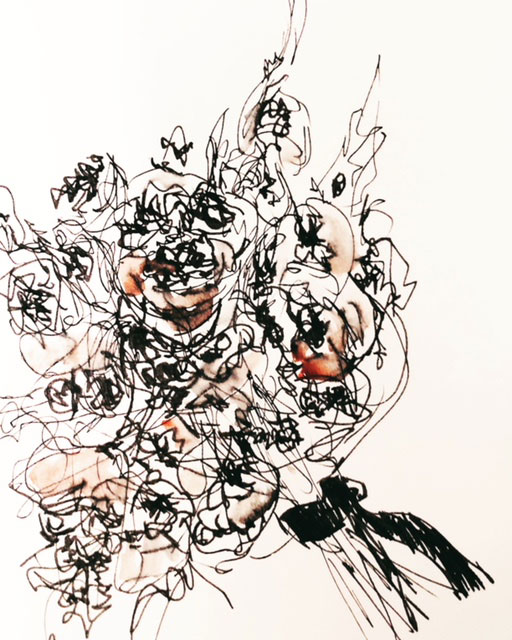 My focus was to create something from within to keep me in a joyful state.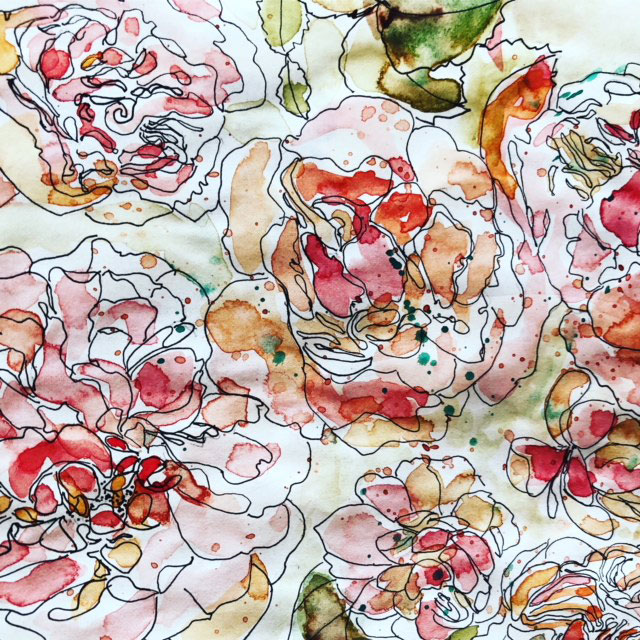 Doing a sketch every day allows me not to take myself so seriously and to relax about my imperfections.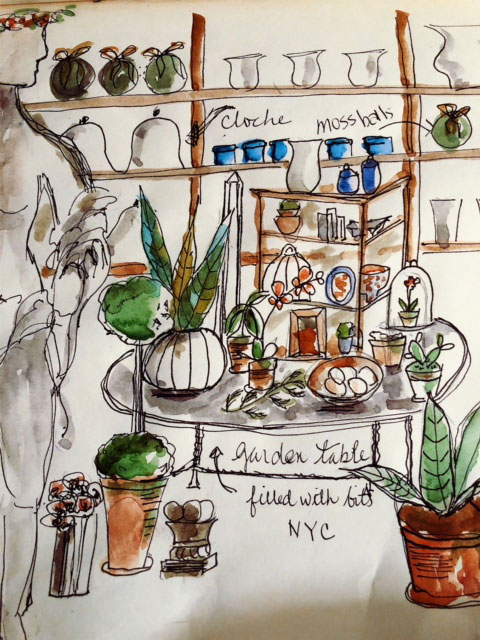 As I strengthen the habit of sketching every day, I now feel confident to sketch anything that captures my eye.
When I sketch, I'm not looking for a masterpiece, I'm looking for the inner quiet it offers.
Truth be told I can only get better as an artist.
I recommended keeping a sketchbook handy and to allow yourself to be free as a child. I use these notebooks from the Rifle Paper Co. I like that they are flexible, a reasonable size, the paper for drawing holds watercolor well enough, and they fit perfectly in my little plastic art pouch along with my pencils, pens and watercolor set. My drawing kit is compact and travels easily in my handbag.
Now, go make your own art!
SaveSave
SaveSave