Romantic wedding on a farm.
Blooming Hill Farm, located in the Hudson Valley region of New York, is a romantic wedding destination. You may have even tasted some of their eclectic produce in some of the best restaurants in New York City, New Jersey, and the Hudson Valley. They "grow and forage over 200 varieties of fruits and vegetables on a hundred acres in Orange County, NY" and are well worth the visit even if you aren't planning your wedding.
Michele and David chose to hold their wedding at BLOOMING HILL FARM in August of 2017. The magic of their special day has been beautifully captured by  PHOTO BY BASIA. Looking at these photos and thinking back on Michele and David's wedding, I was inspired to not only share their photos, but also share some advice with you brides to be.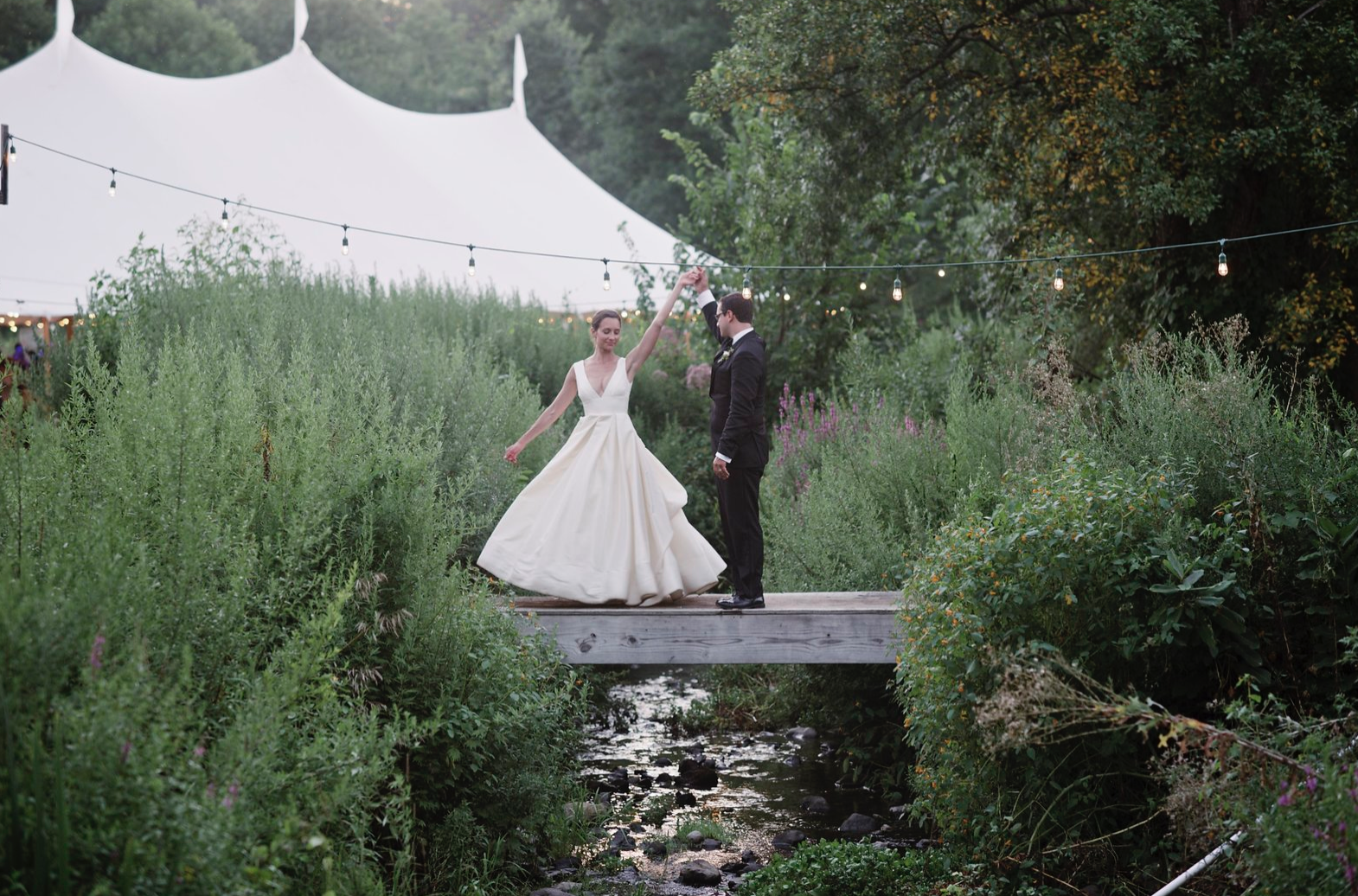 Working together
Planning for a wedding can be a bit overwhelming. With so many items on the todo list, choosing your florist should be right up there with choosing the perfect dress. Your floral selections, from boutonnieres to table arrangements, should reflect not only your preferences, but be seasonally appropriate. You and your florist should work together to make your special day remarkable. Every couple I create arrangements for I truly fall in love with. Working together  is a beautiful dance.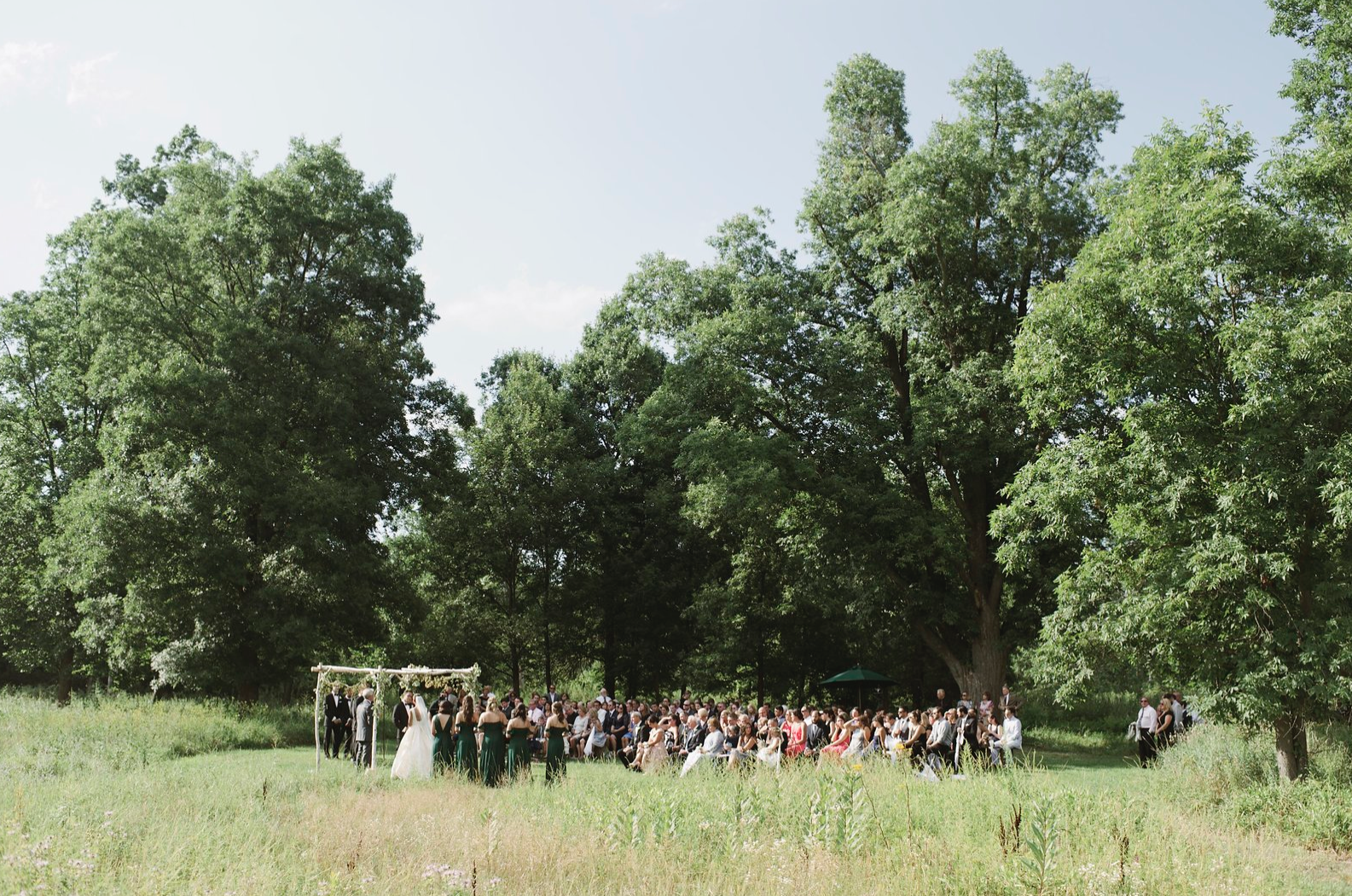 Collaborating closely with brides, my purpose is to design locally sourced flowers to fit their style. I also love that I get to showcase my natural wild side and love of seasonal flowers.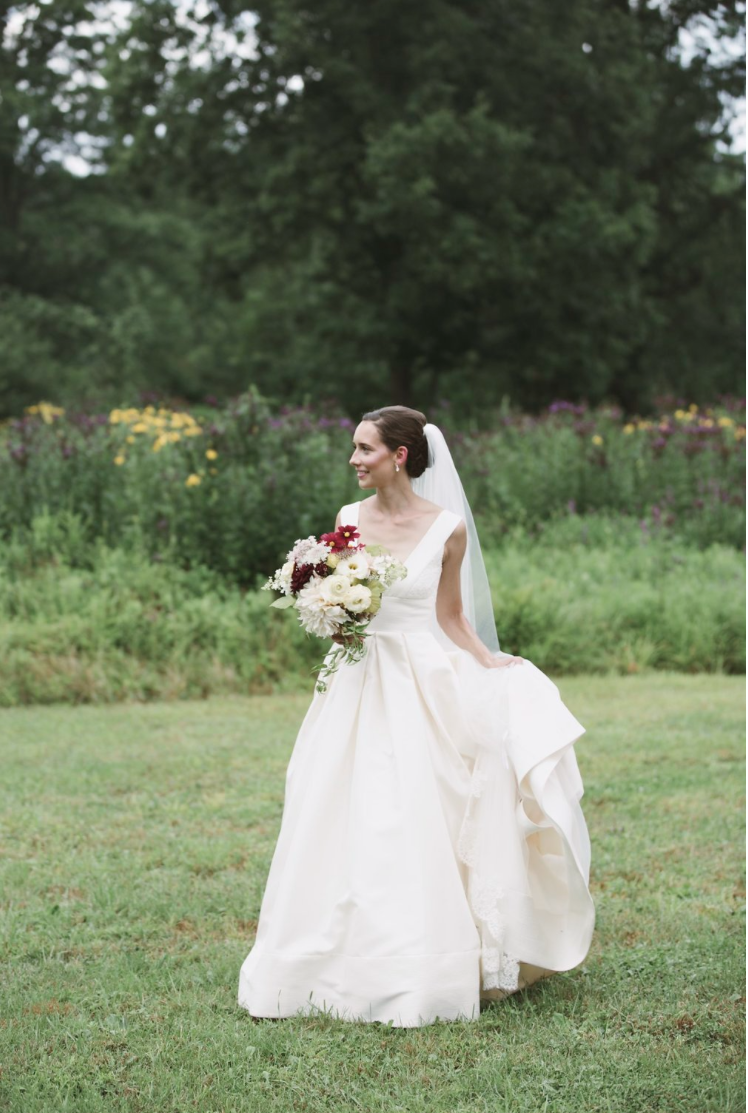 From my garden to yours
I take pride in my cutting garden flowers and often add them to create my unique 'just picked' bouquets. If you are looking to bring a bit of your garden to your wedding I have 7 DIY Ideas for a Meaningful Wedding that you will love.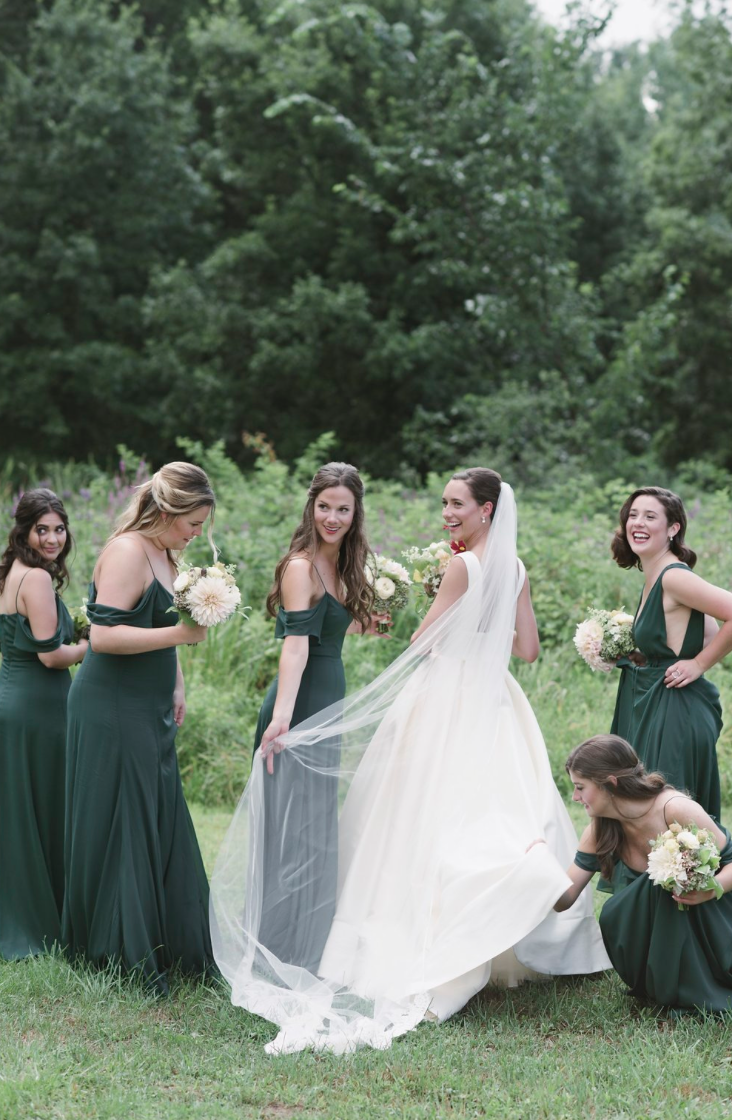 Enjoy the creative process
When planning for your big day, it's important to enjoy the creative process. As and artist and florist, my creative eye allows me to think outside the box and create a romantic moodiness in any season. Part of my process is getting to know the bride and groom, seeing the venue, and learning about the season they chose to say 'I Do'.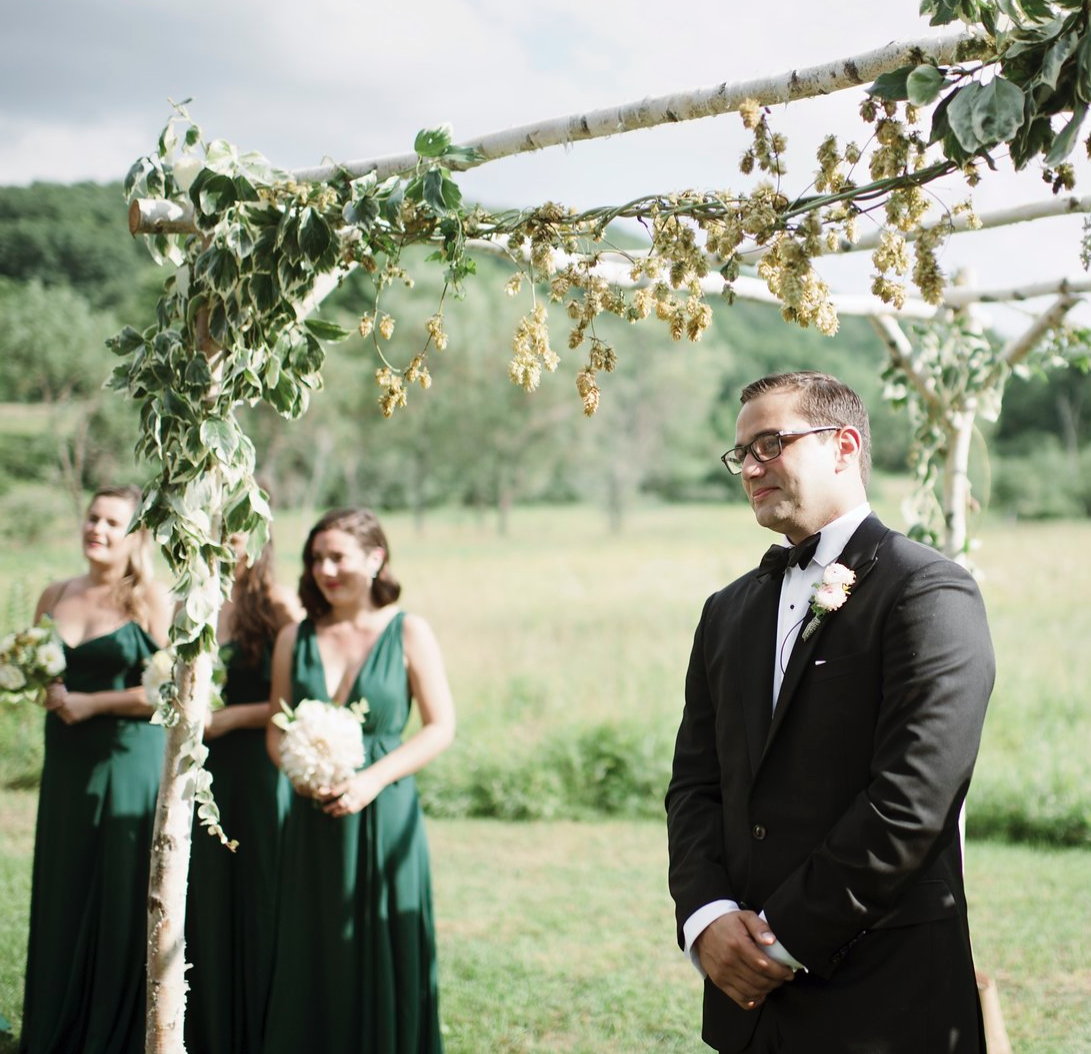 When you work with me, know that I buy wedding flowers directly from local flower farmers when not clipping from my own garden.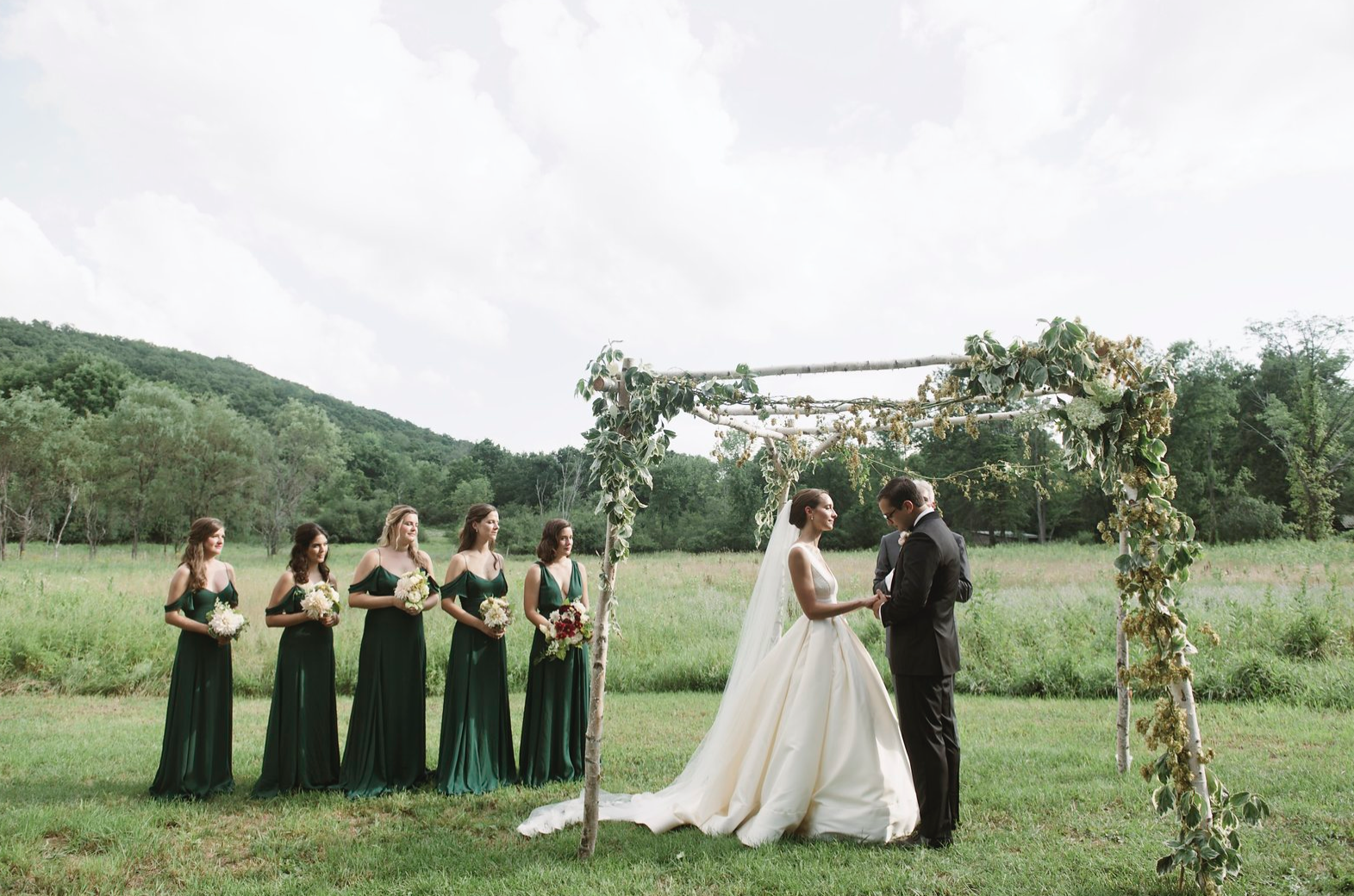 I am so pleased that more and more bride and grooms are choosing 100% locally grown flowers. Working together, we are all part of the resurgence farms in the New York Hudson Valley region.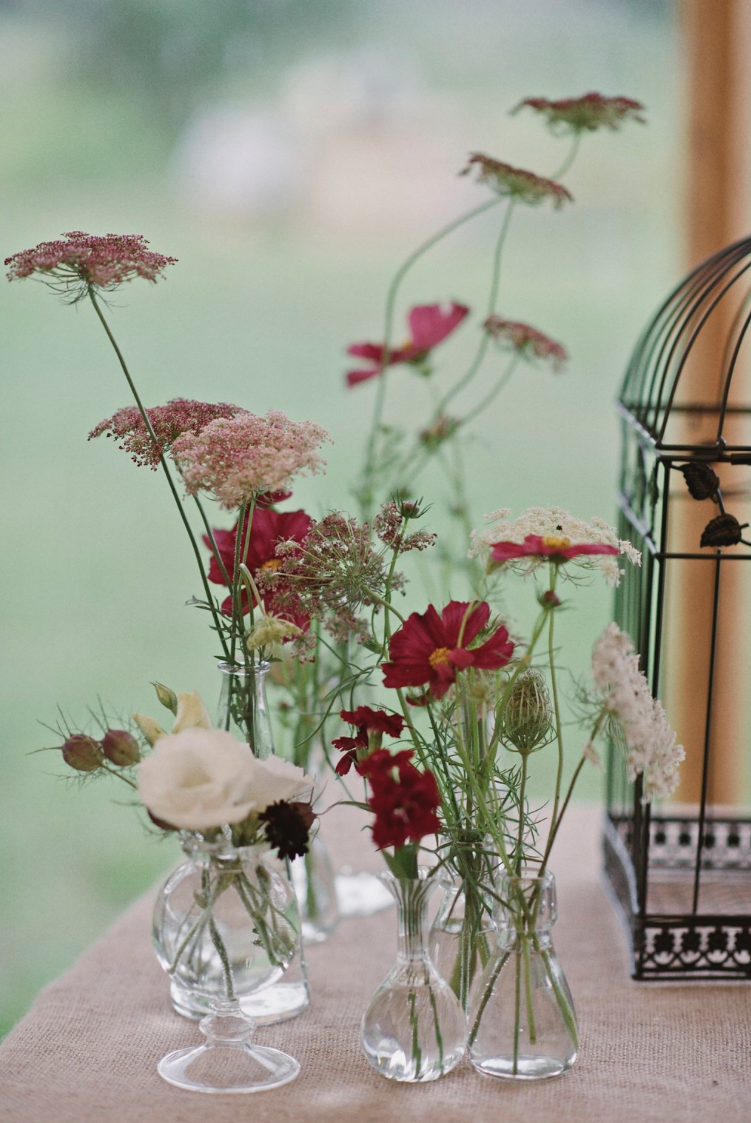 These beautiful table top flowers are from Star of the Meadow Farm.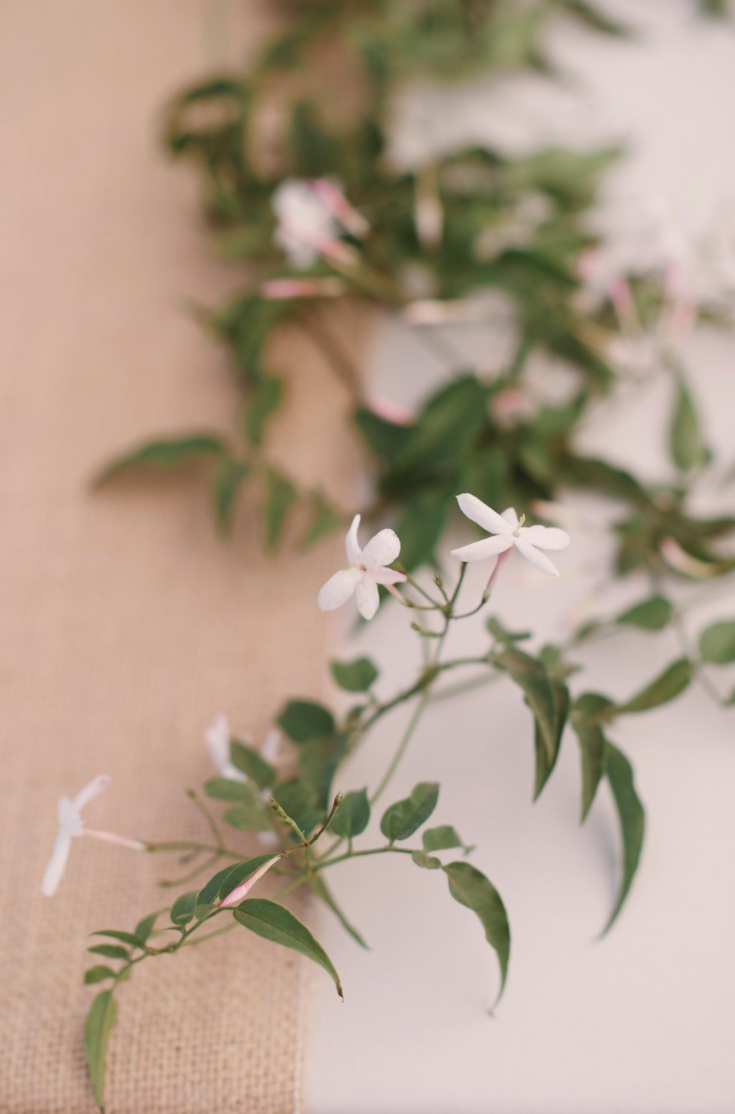 Know the purpose
When planning the florals for your wedding, know the purpose and message they will send. Be selective and support local. My purpose to you help tell your love story using seasonally grown flowers.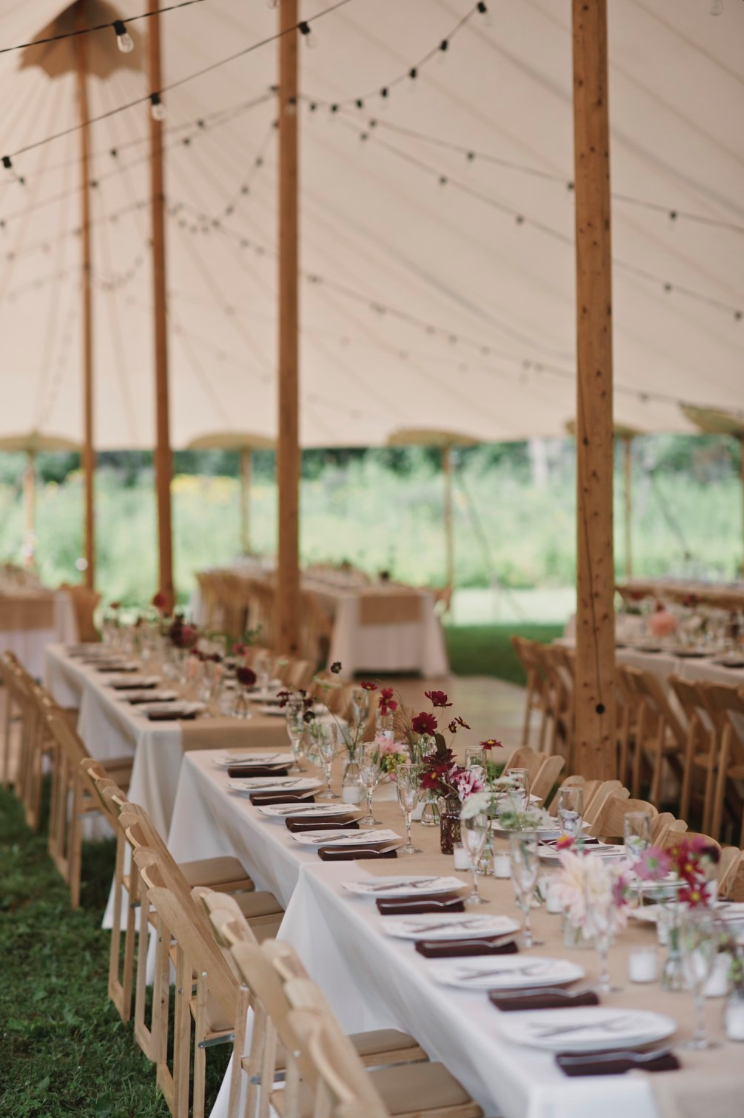 These Dahlias are from Bluefield Flower farm.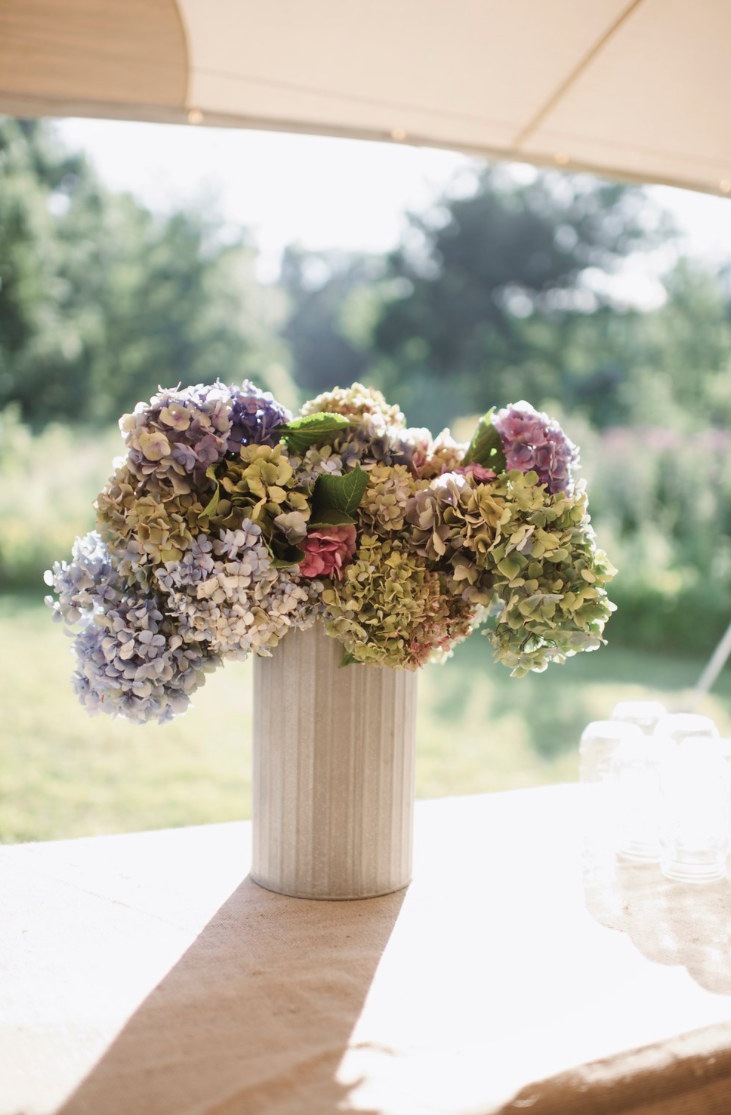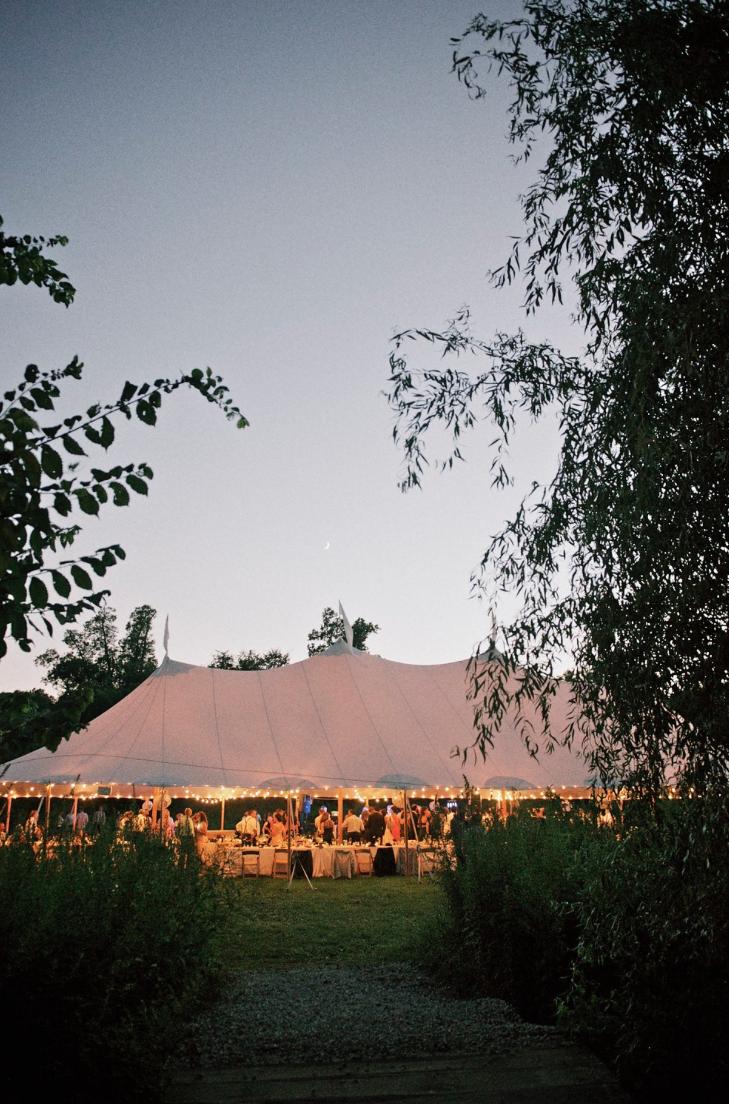 I hope you are inspired to allow nature to help tell your story with seasonal locally grown flowers.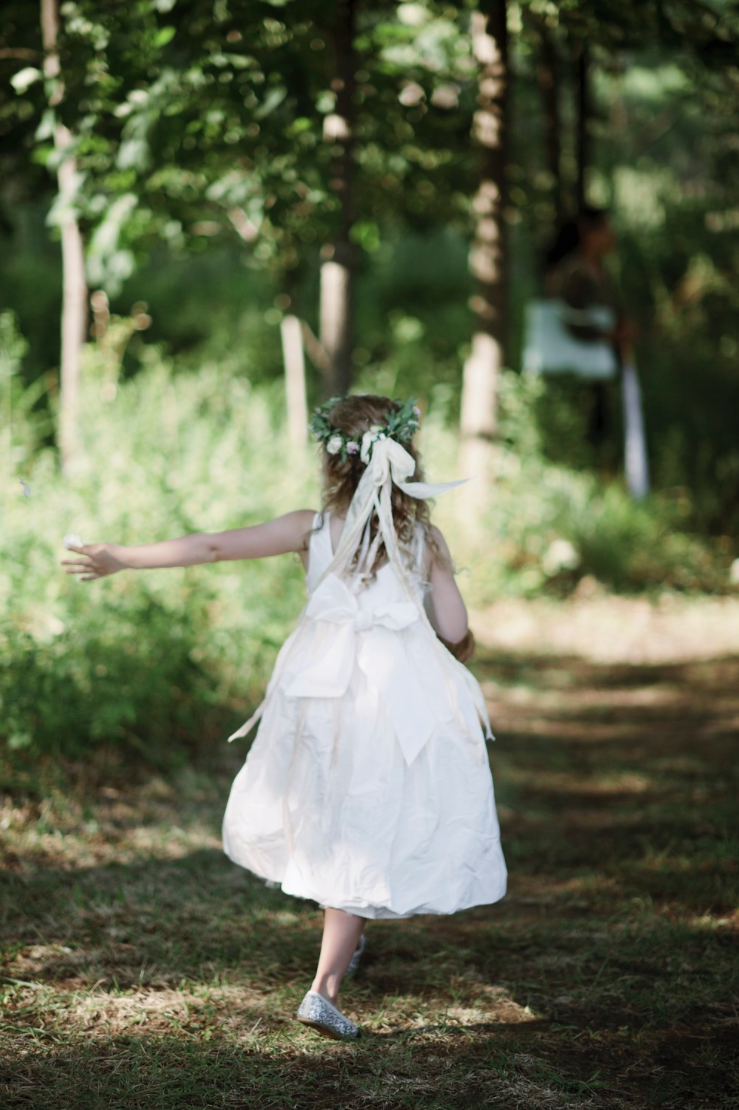 Remembering your wedding day through the beauty of flowers grown at the particular season  you are married is priceless. As we age, and we all will, it is with the use of seasonal flowers that we identify a time a place and our memories.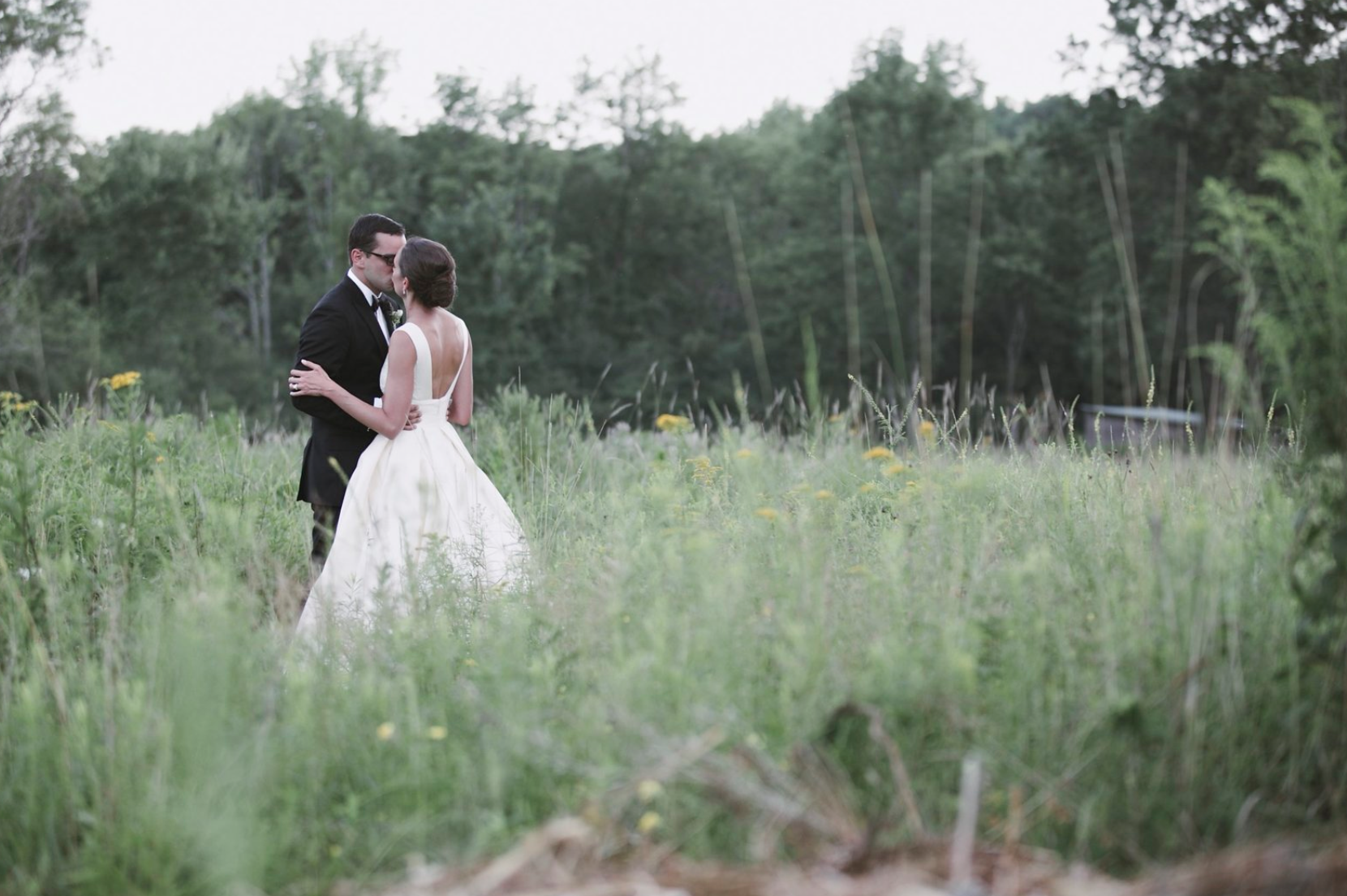 And memories are our joy.