Kris Burns and Festoon on Hudson is 100% dedicated to slow flowers.
If you are taking a drive towards the lower Hudson Valley you can now visit Festoon on Hudson, a little flower shop situated on the main street in Nyack NY. Today was opening day, and it's owner Kris Burns is beaming.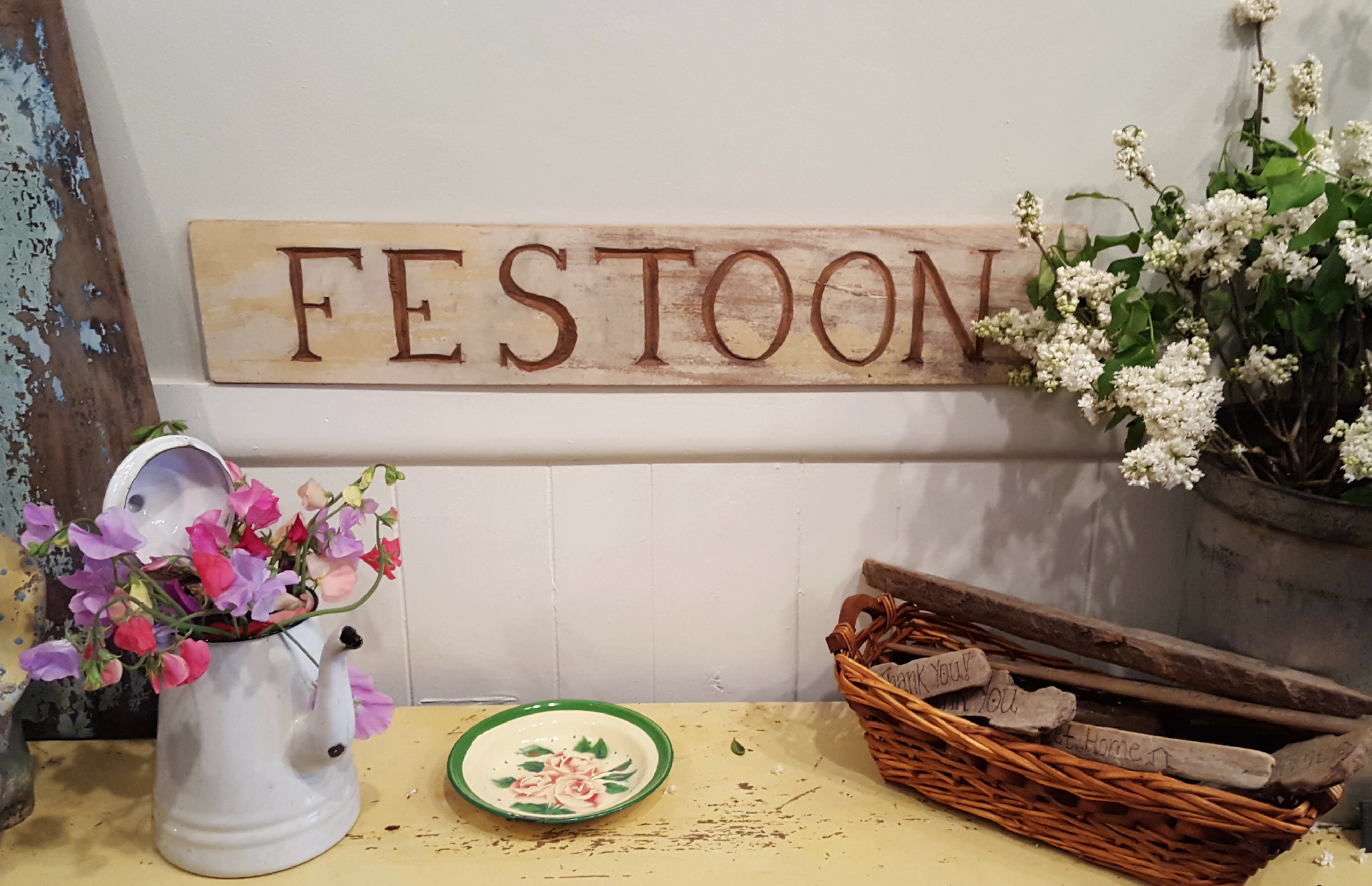 Festoon on Hudson is a field-to-vase flower shop and it is simply charming. The moment you approach this little gem the window display draws you right in. Kris Burns' display of vintage bottles holding lovely blooms takes your breath away. As you walk through the threshold, then it hits you, all the pretties typically found in a flower shop all delicately arranged with little vignettes throughout the shop.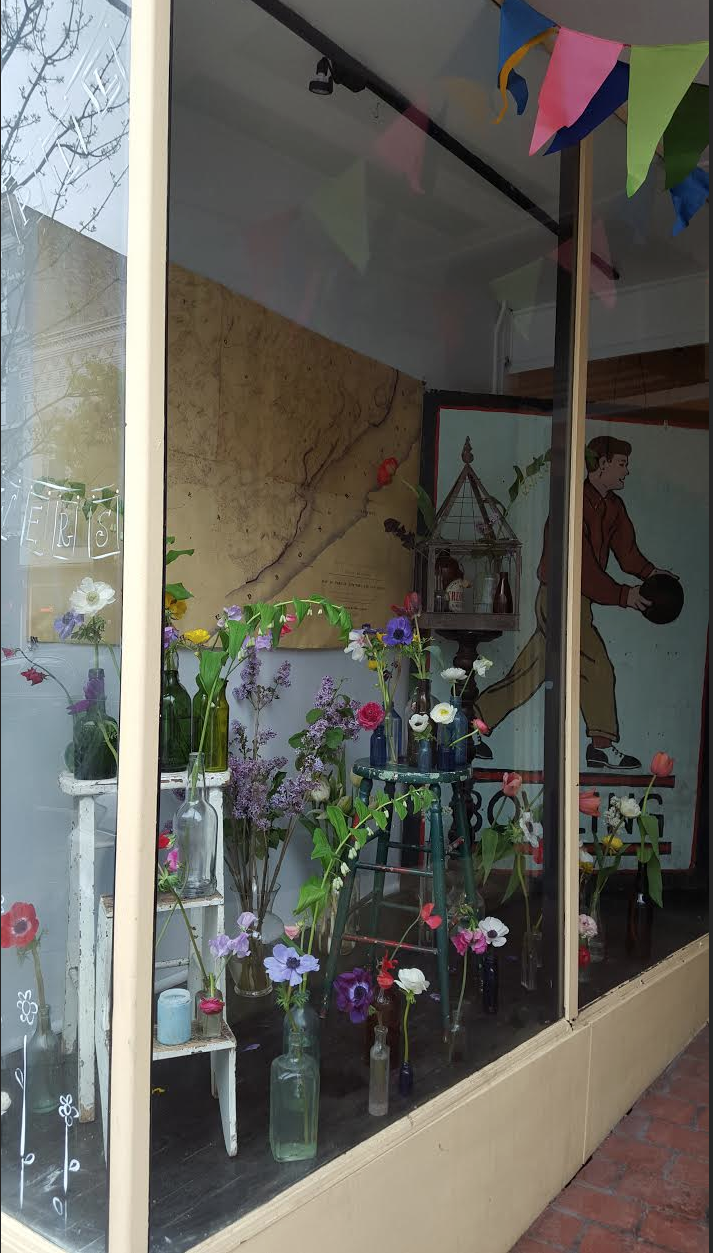 Why is slow flowers such a big deal?
In my opinion what makes this flower shop extra special, is that Kris is committed to selling only 100% locally grown flowers. No imported flowers in this shop. If you are wondering why this is such a big deal, I ask you aren't all flowers beautiful no matter where they come from? Well yes and no, let me fill you in on something you might not know about the flowers we as consumers value.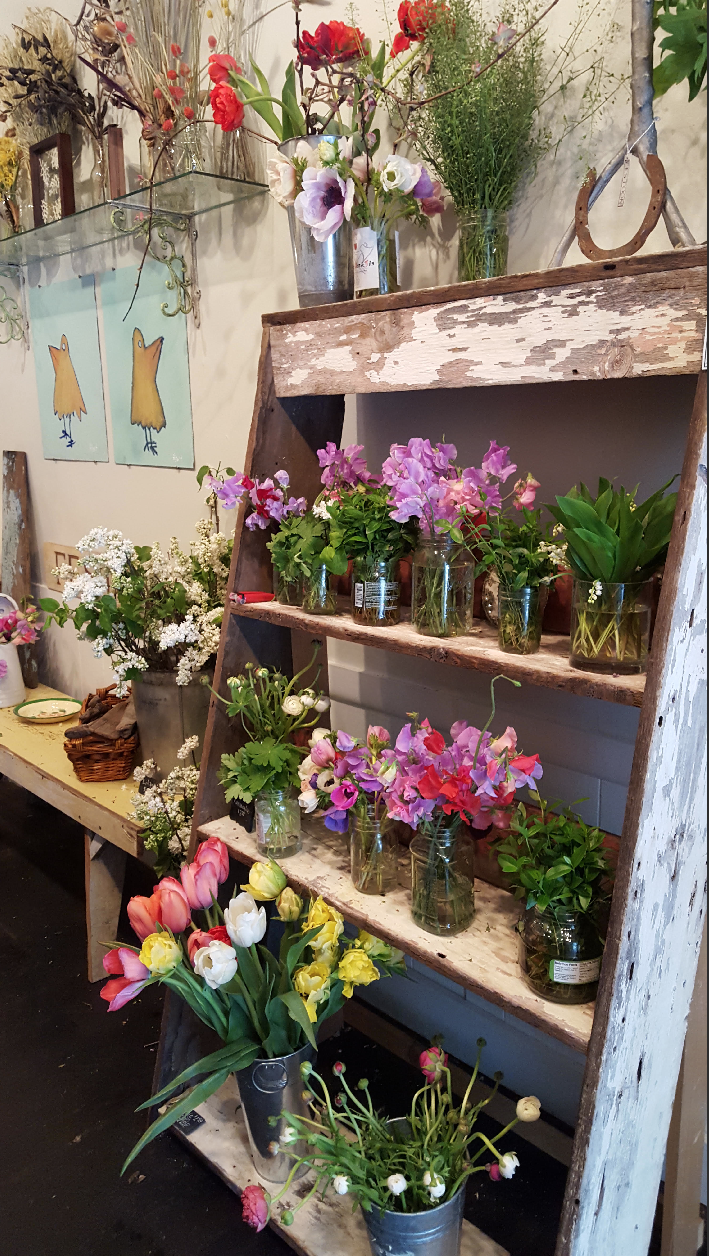 Foreign Flowers vs. Local Flowers
The majority of the flowers sold in most shops (flower shops, supermarkets, big box stores or greengrocers) are imported from other countries. I am talking about 85-90% of the flowers sold in this country. That is a huge number. Which means local flower growers are missing out on profit that could help build up local economies all across the country.
So, recently a movement called Slow Flowers is encouraging our farmers to grow flowers as a lucrative crop. Flowers grown locally are healthier, last longer and are, for the most part, grown chemically free. This means they are a sustainable and worthwhile commodity. Every time you as a consumer thinks twice about how you spend your dollar and mindfully invest in a homegrown product, you help your local economy.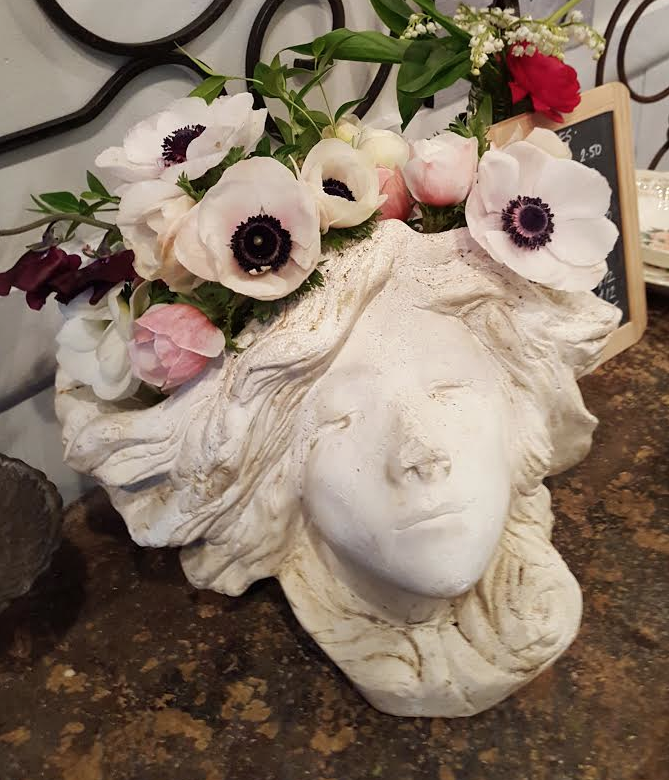 Why you should buy slow grown.
I urge you to think local and buy slow grown food or flowers from your local farmers. Whether you are shopping at your grocer, or at your florist ASK THEM if their flowers are locally sourced. When you care enough to be more proactive in saving your local economy you really can make a difference. Your actions speak loudly and can help sustain many family owned and operated businesses.