Most morning after my family is off for their day, I start mine with a contemplative walk in nature.
I take this time now to talk with my dear parents who are in spirit world.
This special alone time has become my way of connecting with their spirit, this time is when I am most at peace.
What a blessing.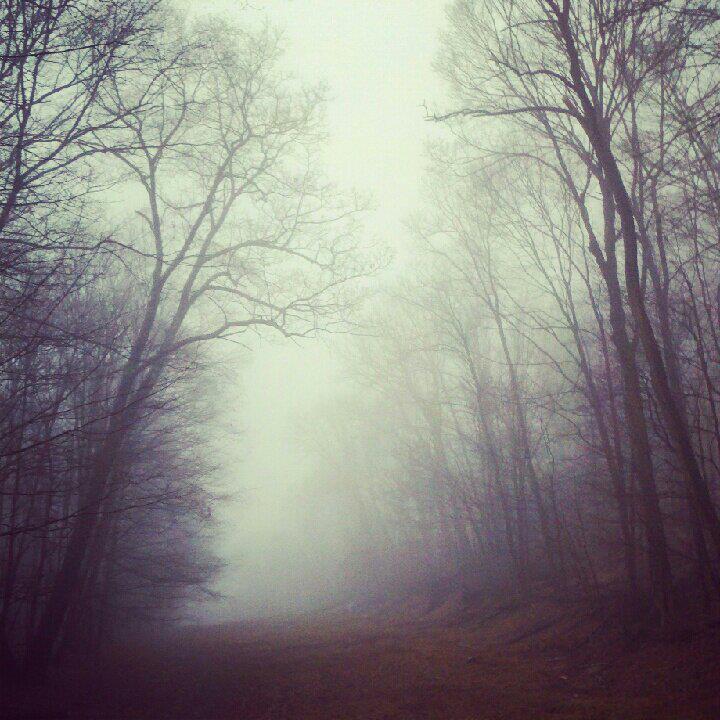 I truly enjoy this time alone.