New Year, new business!
Let me share with you my love of flowers one sketch at a time.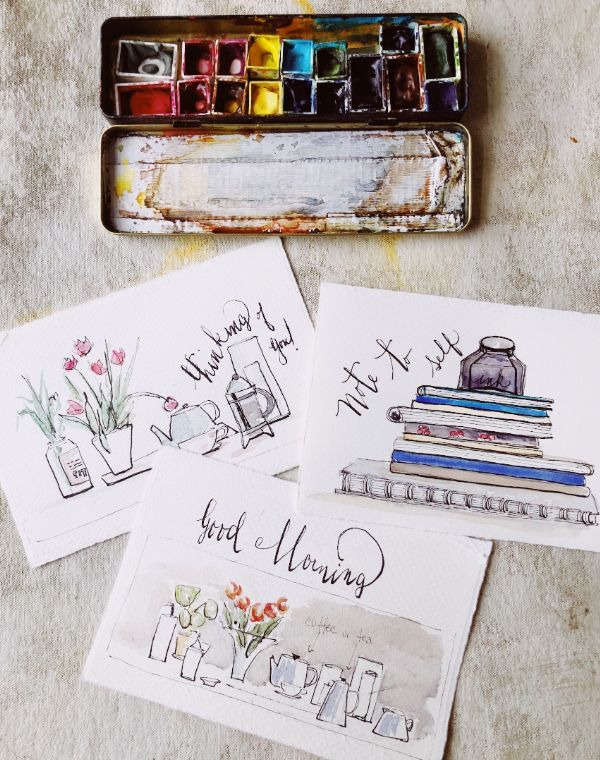 My goal is to offer you one of a kind custom illustrated products. Designed with pretty in mind, by me in my home studio. All of my hard goods are assembled in the USA as it is important for me to keep jobs local. Buy what you need and only what makes you happy!
Welcome to my store. Feel like a chat? You can reach me here.