I've learned the importance of making paper dolls during a global pandemic.
With everything going on in the world around us, I felt that this month wasn't the right time to track our progress on anything in particular. If anything, most people have found themselves consumed with surviving the global pandemic and what they need to do to get through each day.
Unfortunately for some of us grandparents, many of us are missing out on face-to-face time with our grandchildren. Since the self-isolation orders, I miss holding and kissing my grandchildren. While parents are with the children 24/7 and I can only imagine how all of you fellow grandparents must be feeling.
A fun activity I enjoy sharing with my granddaughters is creating paper dolls and unicorns.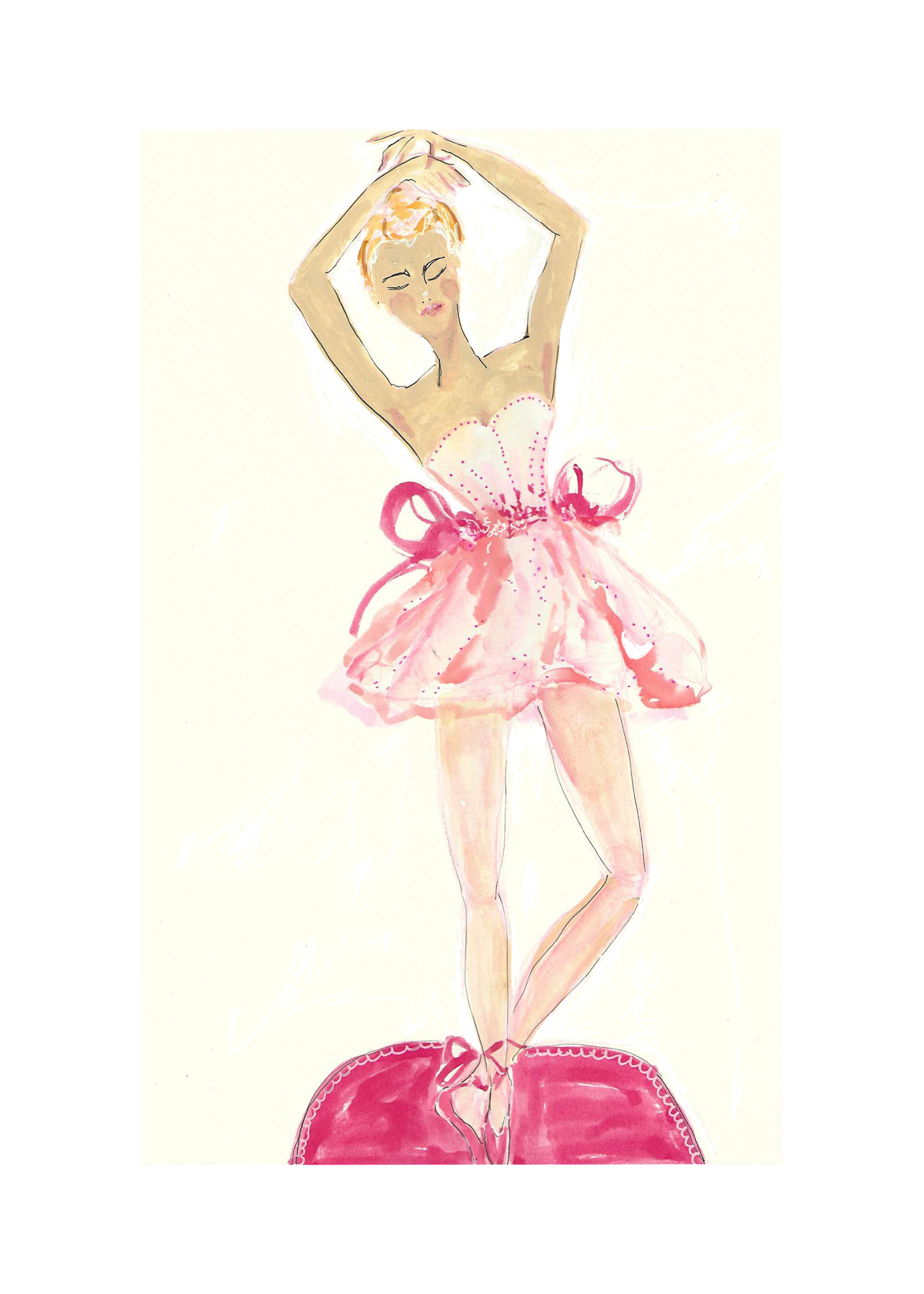 We work together via Facetime to design the paper dolls and then I email them the drawings to print. This is a perfect little time block for us to bond and to give mom or dad a short break from being the entertainment. It brings me great joy sharing in the creation process with my granddaughters. I love the opportunity of giving them a little art and crafts practice too!
If you are interested, the images in this post can be cut out and glued onto a heavier cardstock. (right-click on the images to download and save them) In addition to the ballerina and unicorn paper dolls, I also want to share a birthday card created for my grandchild Jordy for her birthday next week.
Whether you are celebrating the birthday of a grandchild or looking to spend some quality creative time with your grandchildren, I hope you are inspired to make your own paper dolls.
Let me know if you think this is a good idea! Or better yet, come up with your own creative ways to connect with your friends and family as you practice social distancing. Leave a comment below and share your creations with me. I'd love to hear how you are doing.