Today I want to share my essential tips to help improve your still life photography. I think of photography as creating and designing an image as opposed to simply capturing a moment in an instant. If you're actively sharing your passions on social media, still life photography will help you not only spark interest (and likes!) but also help drive traffic to your website/blog.
Learning the basics of photography helped me think more carefully about what I want the photo to convey. I no longer simply just point, shoot and upload.
I follow these tips each time I set up for a still life photography session. If you're on Twitter or Instagram be sure to tag me and let me know how my tips have helped you!
Six Essential Still Life Photography Tips
1. Ask yourself; "What is the story of this still life photography session?"
In this example, my job is to create a moment of calm with a cup of coffee and flowers for the viewer.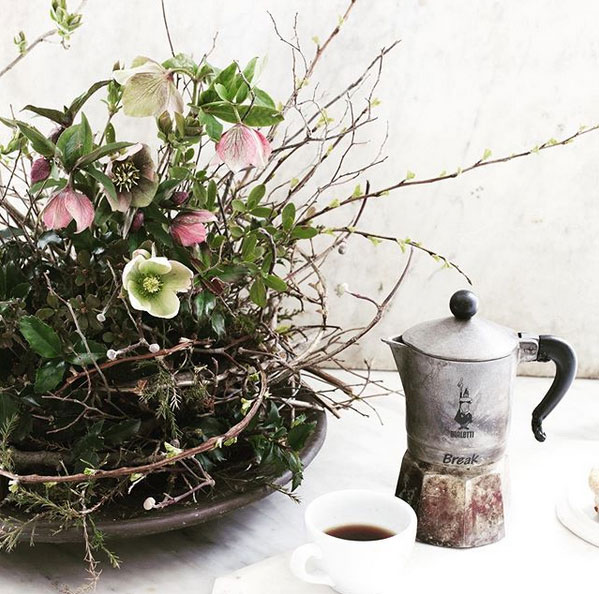 2. Find your inspiration.
Color is my inspiration. I keep an archive of inspirational magazines from which I pick already tested color combinations for future use.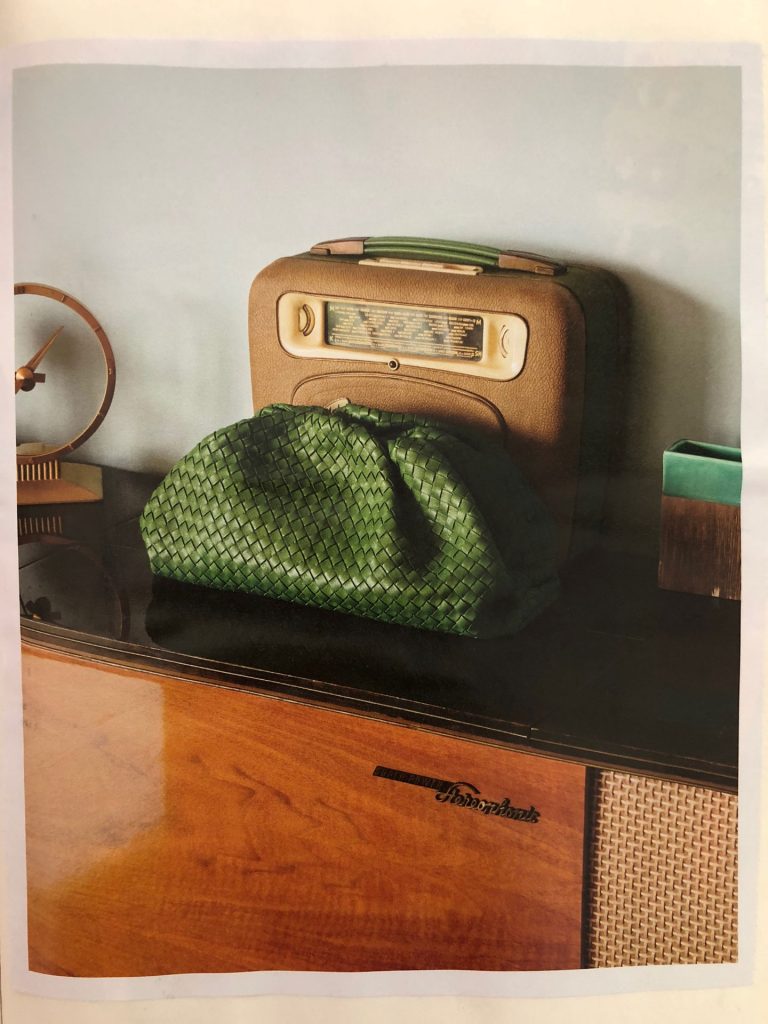 In this photo the warm subtle tones of the furniture spoke to me, and I knew at some point the colors would make for an excellent subject. The shade of honey yellow in the wood, the soft eggshell on the walls and the brilliant turquoise together tell a beautiful color story. Now, with the colors for my story chosen, I move on to the next step.
3. Select a backdrop and surface.
In any still life photography session, you must pay attention to the backdrop and surface. I'm always on the hunt for anything to use such as fabric, cardboard, paper with texture, trays, or an existing wall with character. Choosing compelling backdrops and surfaces is essential to creating a beautiful still life photo.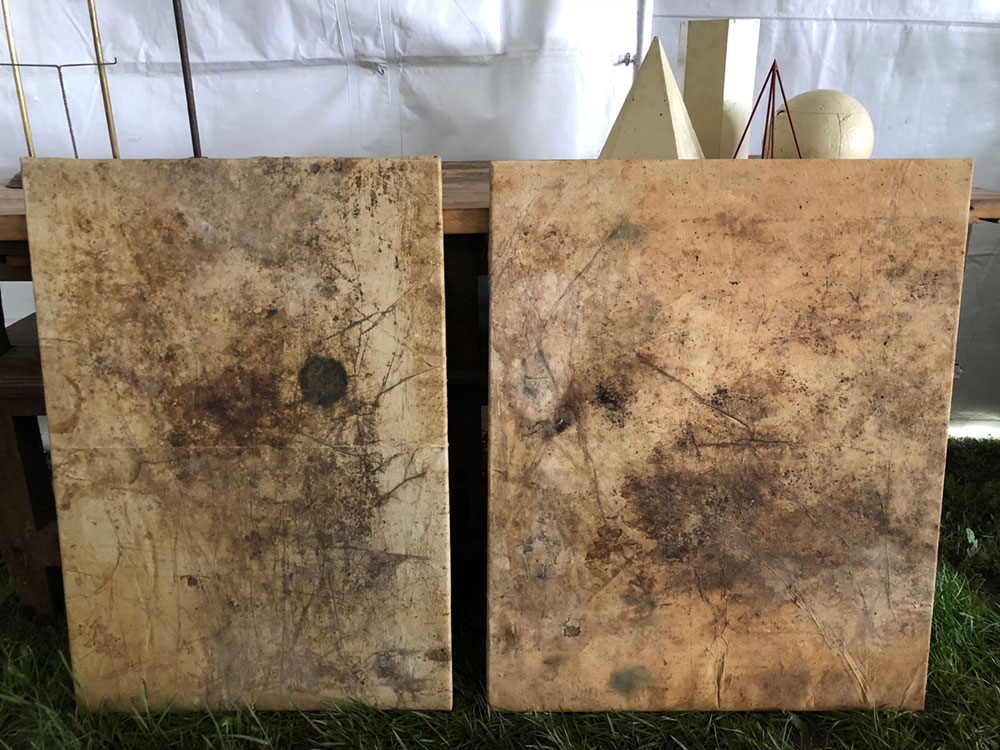 Shopping Tip: Look for worn backdrops in vintage shops, garage sales, or even what others might consider garbage. Don't underestimate the backs of trays, mirrors, or weathered paper. Old planks of wood, cutting boards, rusty tins, or galvanized buckets can be easily found around your home and, as with anything offering lovely patinas, often make excellent backdrops.
4. Carefully select props.
Props are essential in still life photography storytelling because they add to the flavor of the photo.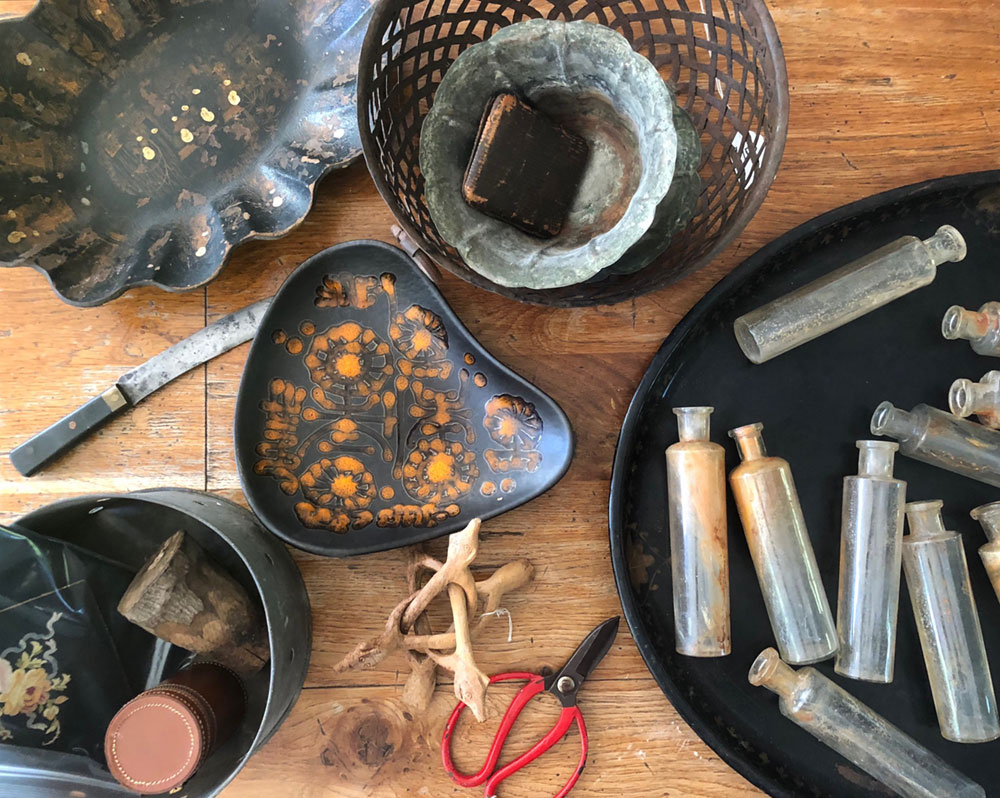 There are endless story possibilities even if you're reusing the same props. Play around with your props to infuse photos with feeling and symbolism. Add and expand your collection of props frequently. Look for gestures such as feathers, old paintbrushes, stones, string, vintage paper, books, and tools. Be creative with your props; these additions bring depth to your photography.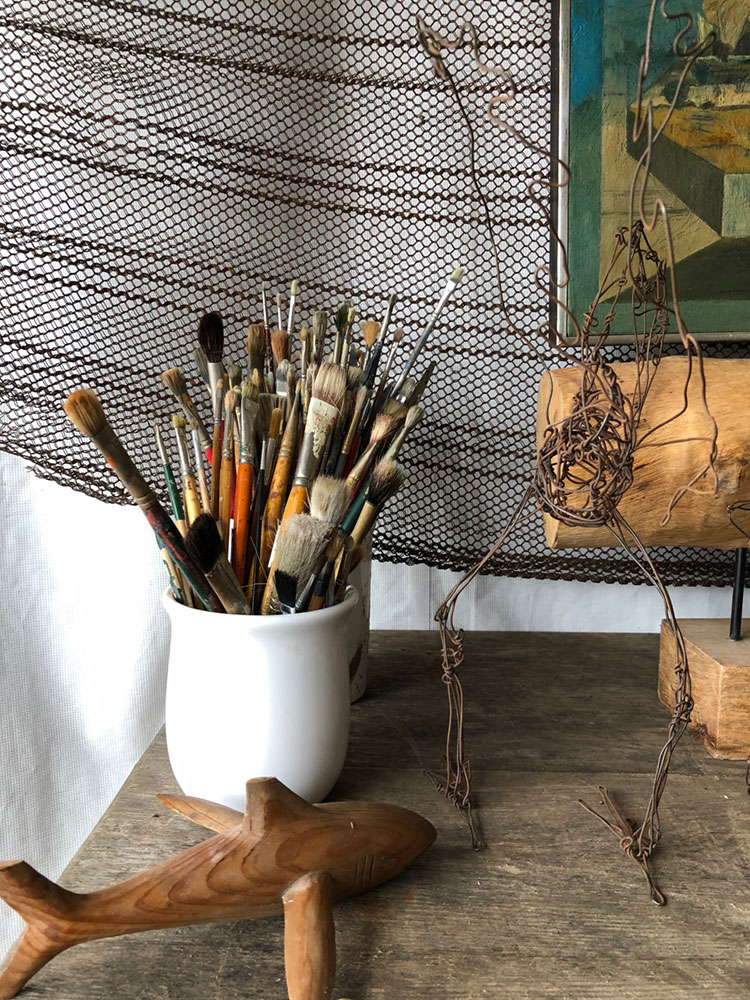 5. Start NOW. You don't need expensive lighting for a stunning still life photography session.
Lighting is critical, and perhaps one of the most important aspects of photography, but you don't need expensive gear to get started NOW. I personally prefer natural light, so I typically set up my subject matter near a north facing window.
When composing your shot, pay attention to where the shadows fall as well as what is happening with any reflective surfaces, such as shiny plates.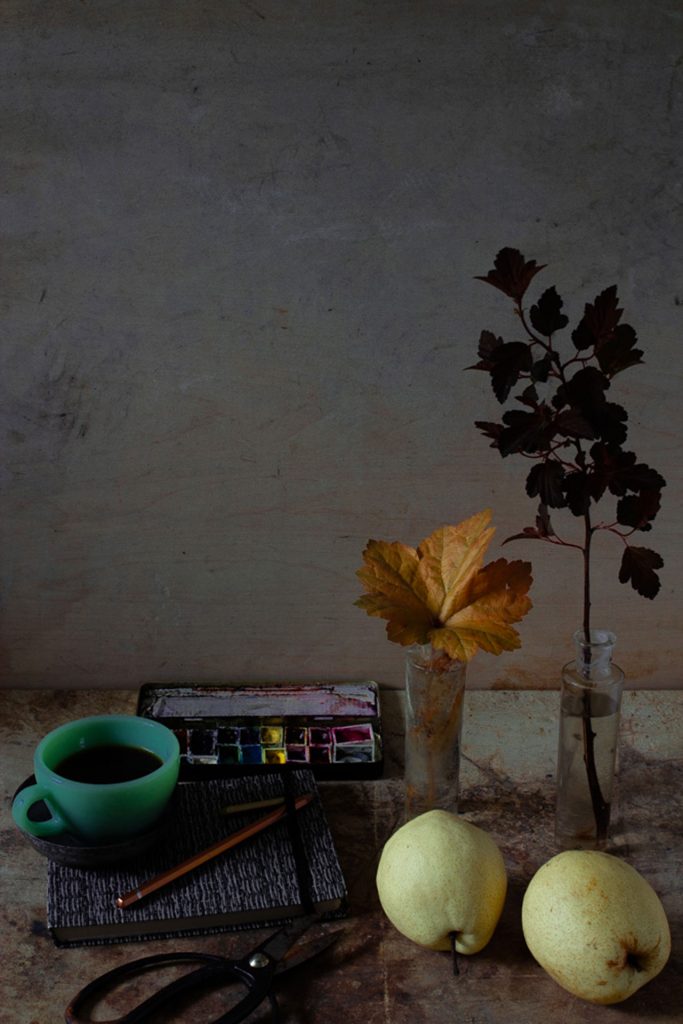 For this photo, the pears are essential because they bounce light outward, creating interest in what could otherwise be a drab photo.
6. Practice your composition skills.
Learning compelling still life composition is a skill, like all the other skills mentioned here, which will develop with time. Understanding things like the rule of thirds and negative space can be beneficial.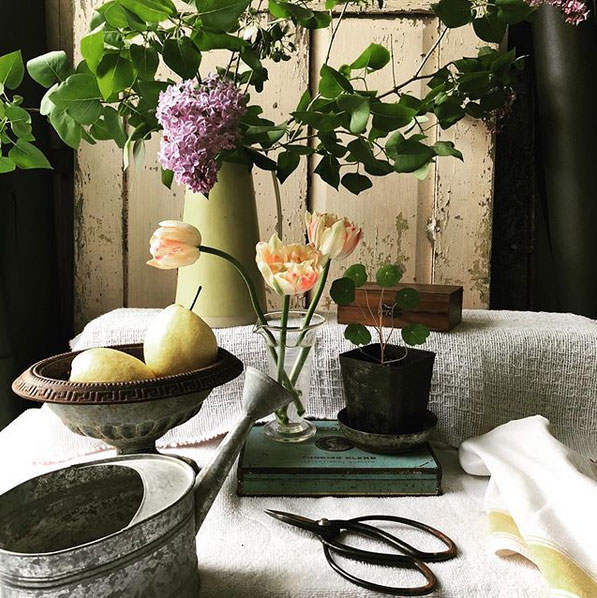 Also, placing items at angles like I've done here with the flower sheers, leading the viewer's eye into the photo, which is the purpose of photography.
A few words of encouragement…
Remember, learning a new skill takes practice, time, energy, and perseverance. By training yourself to use the tips and techniques outlined above you will be more prepared as a photographer and develop your creative eye to confidently create more compelling visual stories.
There is much more to learn about producing good still life photography, of course, but these six tips are an excellent beginning. My goal is for you to start NOW and begin to learn how to create compelling photos. The more thought and purpose you put into your composition, your creativity will blossom and your images will come alive.
I hope these tips give you the confidence to think about your still life photography as an art form that will develop and improve over time. I encourage you to go out, have fun, and create something uniquely yours but more importantly, go out and take lots of bad photos. It's only by practicing that we perfect our selves. Need some inspiration before setting up your first photo shoot? Why not visit museums to see how the great masters set up their still life paintings!
If you feel stuck and have questions, send me a message, and I'll be happy to chat with you.
"The purpose of life is to share beauty to make others smile."
Sign up for my monthly email newsletter where I share a behind the scenes look at how I'm working things out in life and in my garden. You can also follow me on Instagram, Pinterest, and Twitter.