Florists' Review
In the August 2017 – Vol. 208, No. 8 issue of Florists' Review I share why I grow and use Slow Flowers in my business.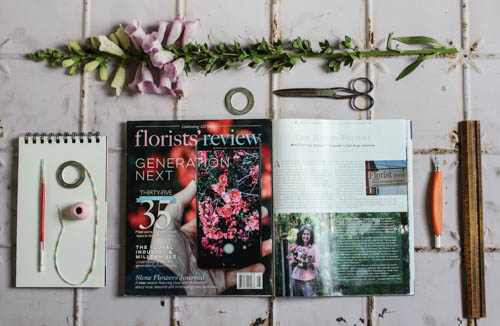 One the first day back from our family vacation in the south of Ireland, I settled back into a somewhat melancholy routine of going through the endless stack of mail. That is when I discovered a package had arrived with the recent issue of Florists' Review. What a treat!
Before our family trip abroad, Debra Prinzing the writer of Slow Flowers and recently now a Contributing Editor for the Florists' Review, asked me to share my story on why my suburban garden is my main source of Slow Flowers.
I was thrilled to see the new feature 'Slow Flower Journal' about the Slow Flower movement in their recent issue and share why my suburban garden has become my haven for locally sourced Slow Flowers. What a fantastic way to celebrate 120 years of Florists' Review!
If you haven't heard, the Slow Flowers Journal will share "Ideas and information about local, seasonal and American-grown botanicals, told through stories of florists, flower farmers and influential voices of the Slow Flowers movement."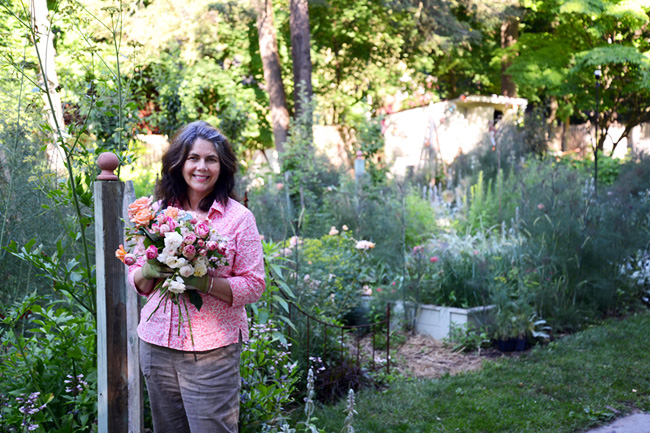 Growing Slow Flowers has revitalized my passion for Floristry by allowing me to be more in control of the end product I present my clients.
These just picked blousy garden roses are a perfect example of why growing my own flowers is so important and such an inspiration for a growing number of florists.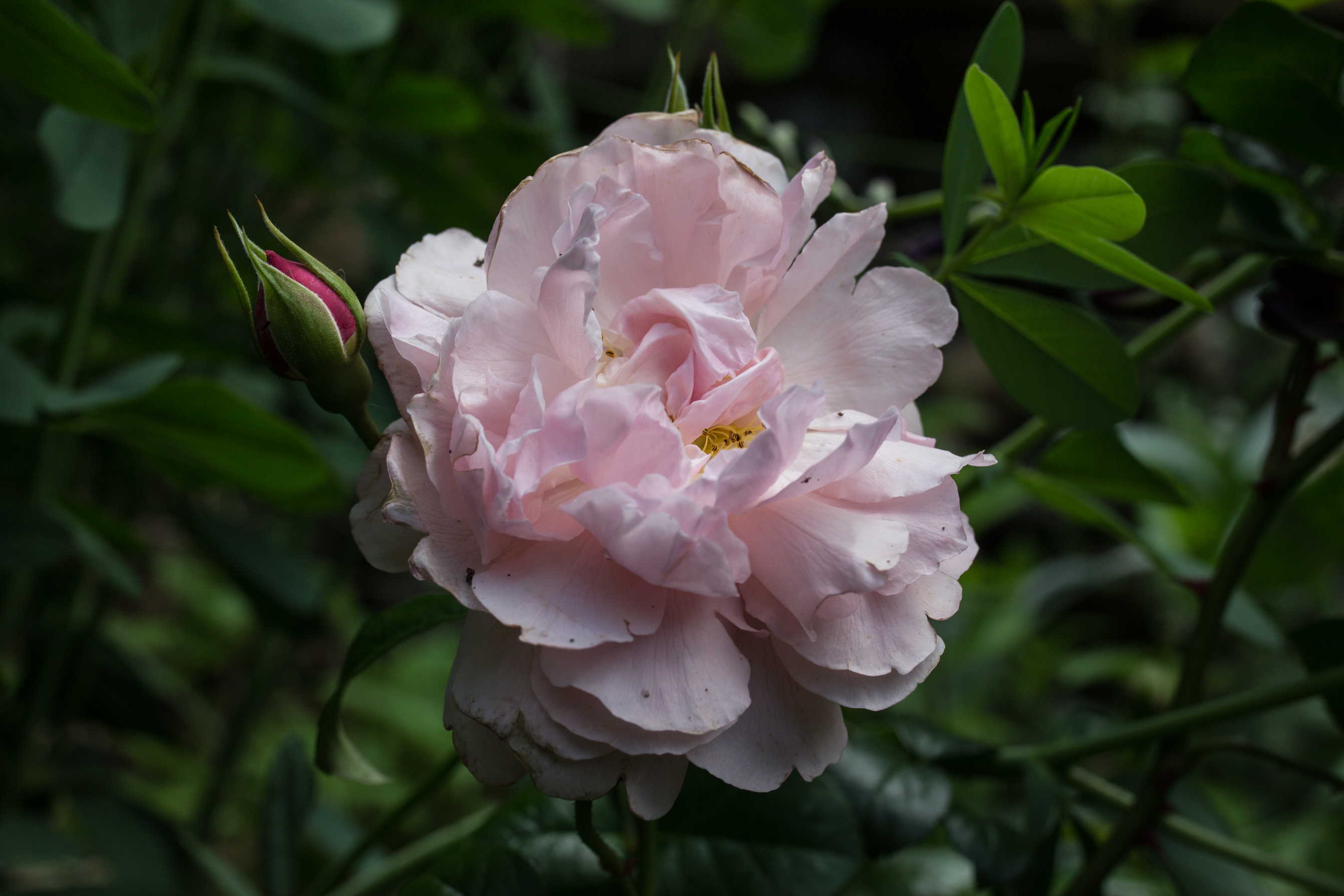 If you'd like to see more of my garden, receive tips on how I grow my flowers and use them in arrangements, I invite you to follow me on Twitter, Instagram, Pinterest, or sign up for my monthly email newsletter.
If you have any questions, I invite you to contact me directly. I'd love to hear how I may continue to help you grow your own slow flowers.