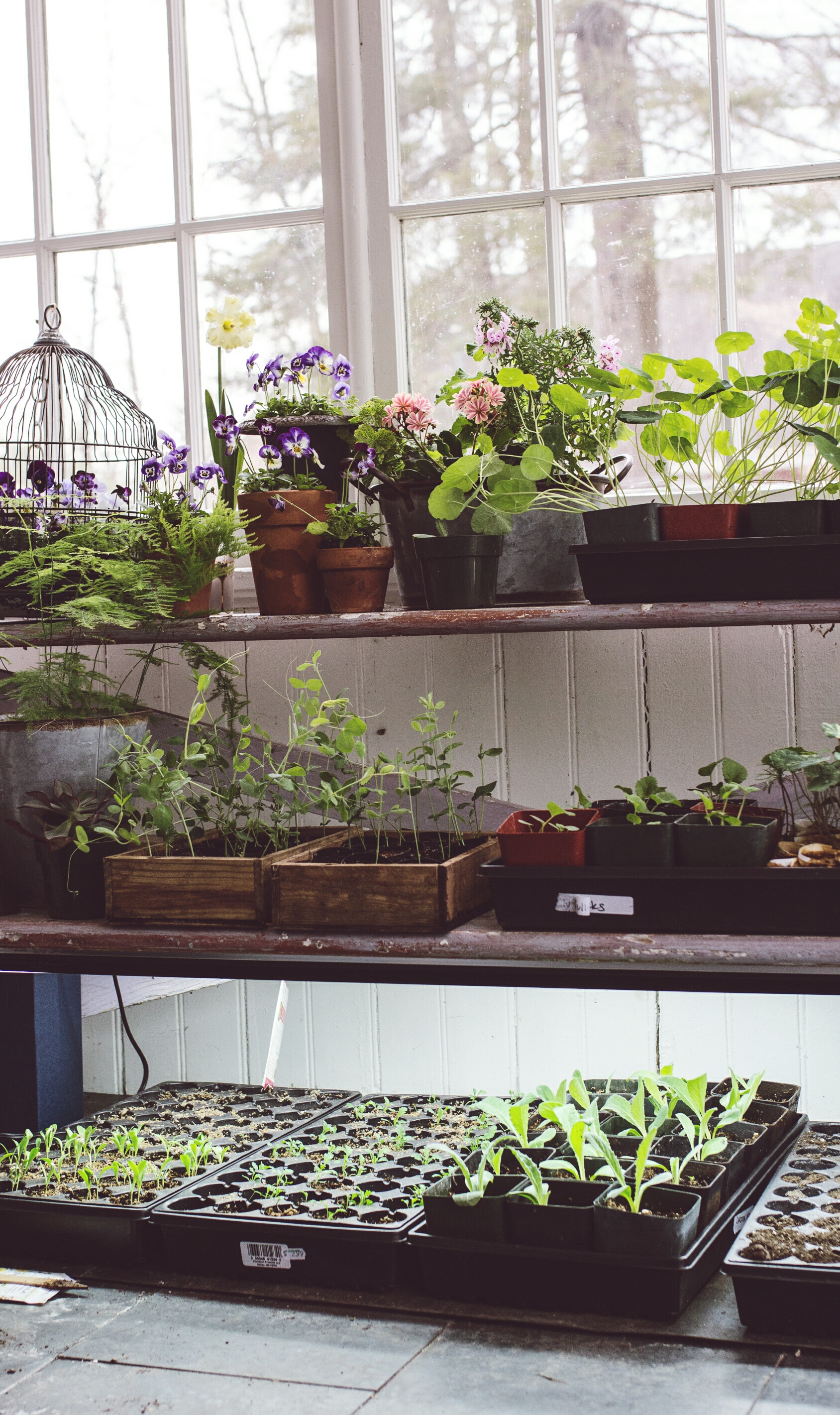 3 tips to grow flowers from seeds
TLC
Growing flowers from seeds requires TLC. Not enough or too much water and your seedlings waste away. An environment that is too hot or cold requires the temperature to be regulated.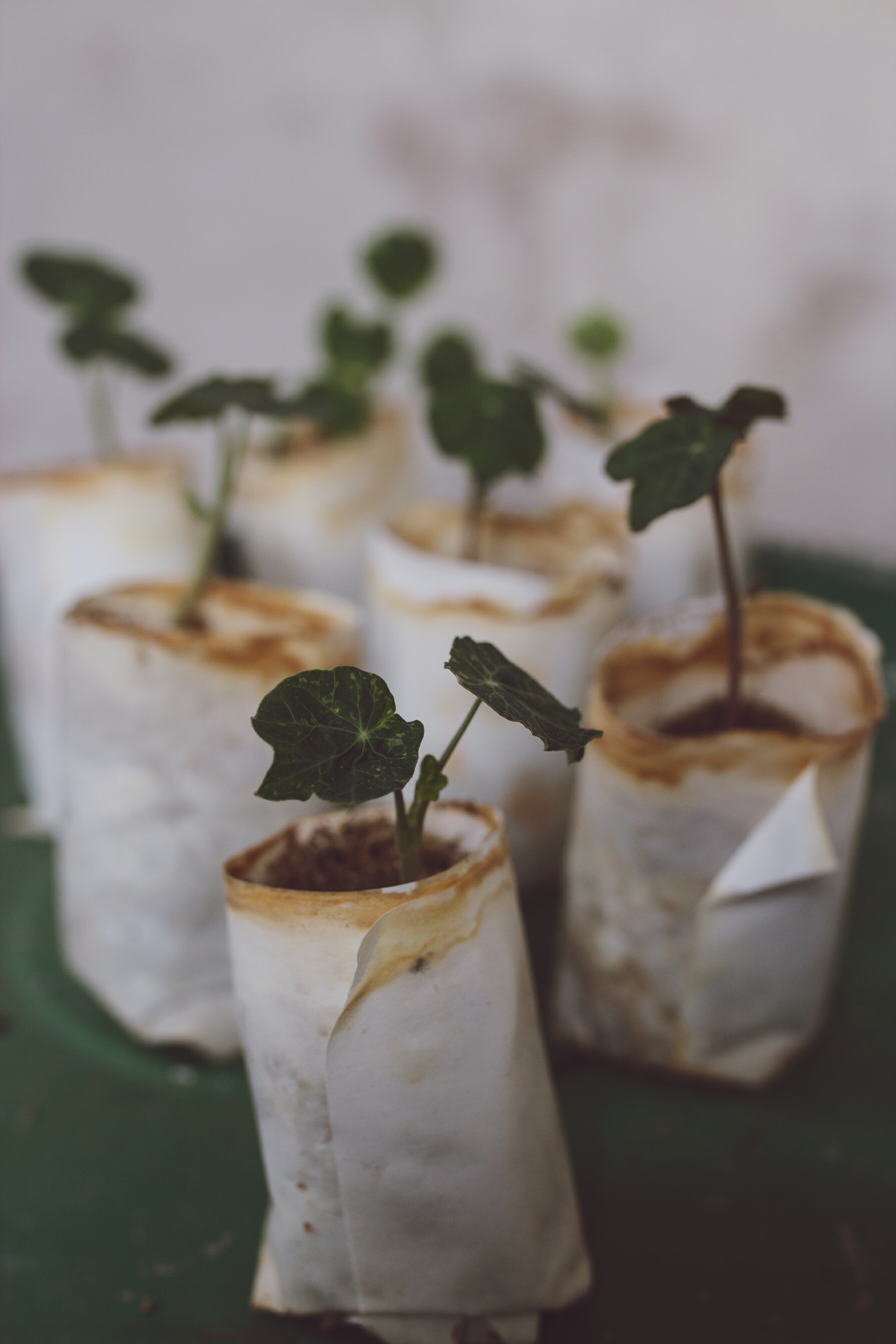 This isn't difficult to do, anyone can start flowers in their home, just be mindful about the TLC commitment required.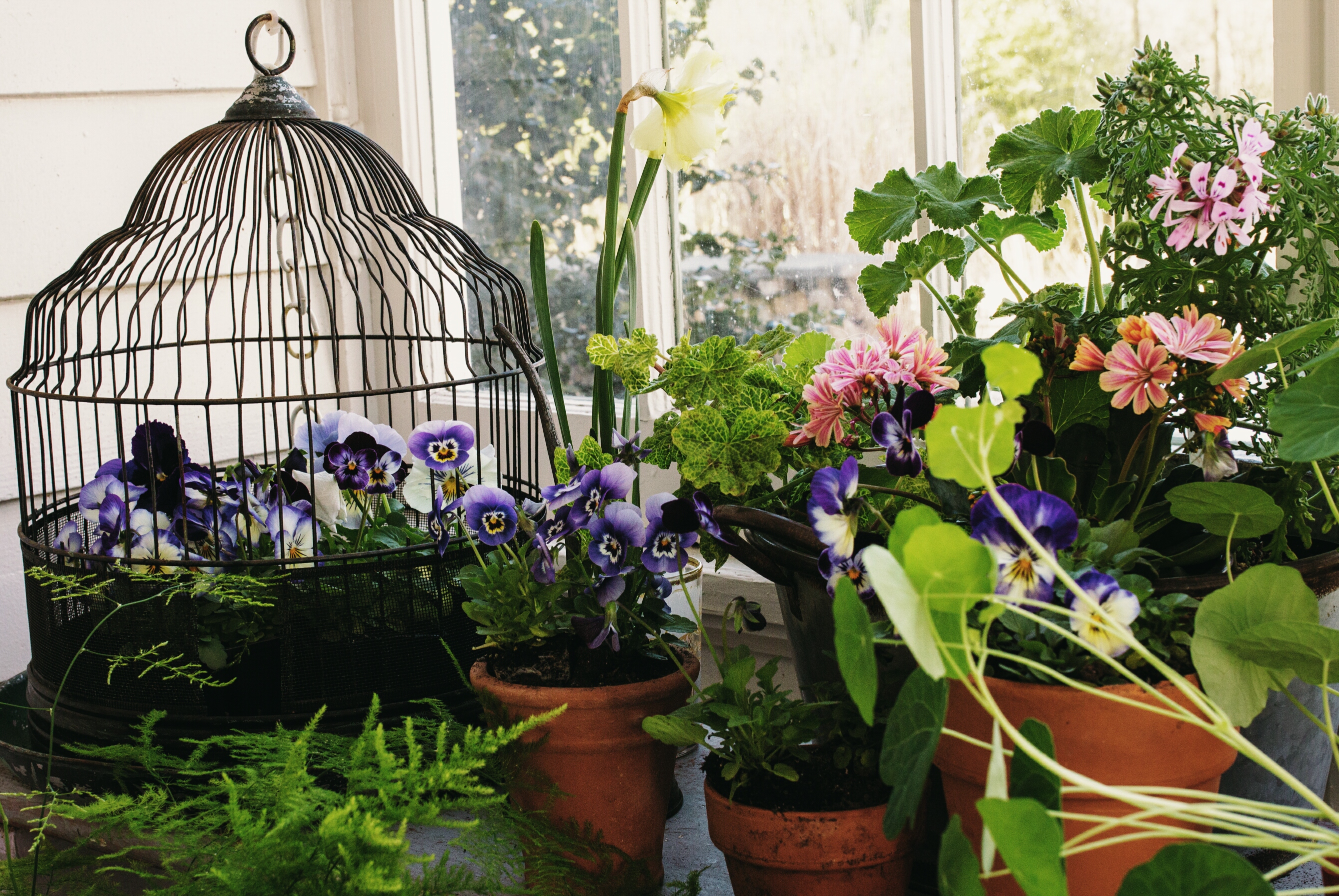 Heat
Proper heat is key to ensure success when growing your seeds. My setup is located in one of the main entrances to our home, the mudroom, which leads directly into the family room.
The room nor the windows are insulated, and so it is cold during the winter.  The light however, is bright and happy. To warm the space up I purchased a little plug in heater at Home Depot and  it keeps the temperature toasty in cold winter months.
It is critical to keep the seedlings warm from underneath as well, and so I recommend that you purchase a growers mat.  I bought mine through Amazon and placed it underneath the  pots to keep them warm.
Little plants need warmth to ensure germination.
Light
Proper light is key grow strong and healthy plants. I use "Sun Blaster" lights.  Don't be fooled thinking your window will provide enough light during the day.  The fact is seedling requires a constant light source into the evening to insure hearty growth. I purchased my lighting from my local nursery but Amazon sells them too.
I attached the longest light by screwing it directly onto the underside of a vintage flower stand I bought on one of my trips to a flower design class ( I am a sucker for anything vintage.)
The others were screwed onto individual 2 x 4 planks with about a foot left on each end so I can easily move them to accommodate new set ups.
I rest the lights on  two shoe boxes; they give me just the right distance overhead to ensure good lighting on the pots.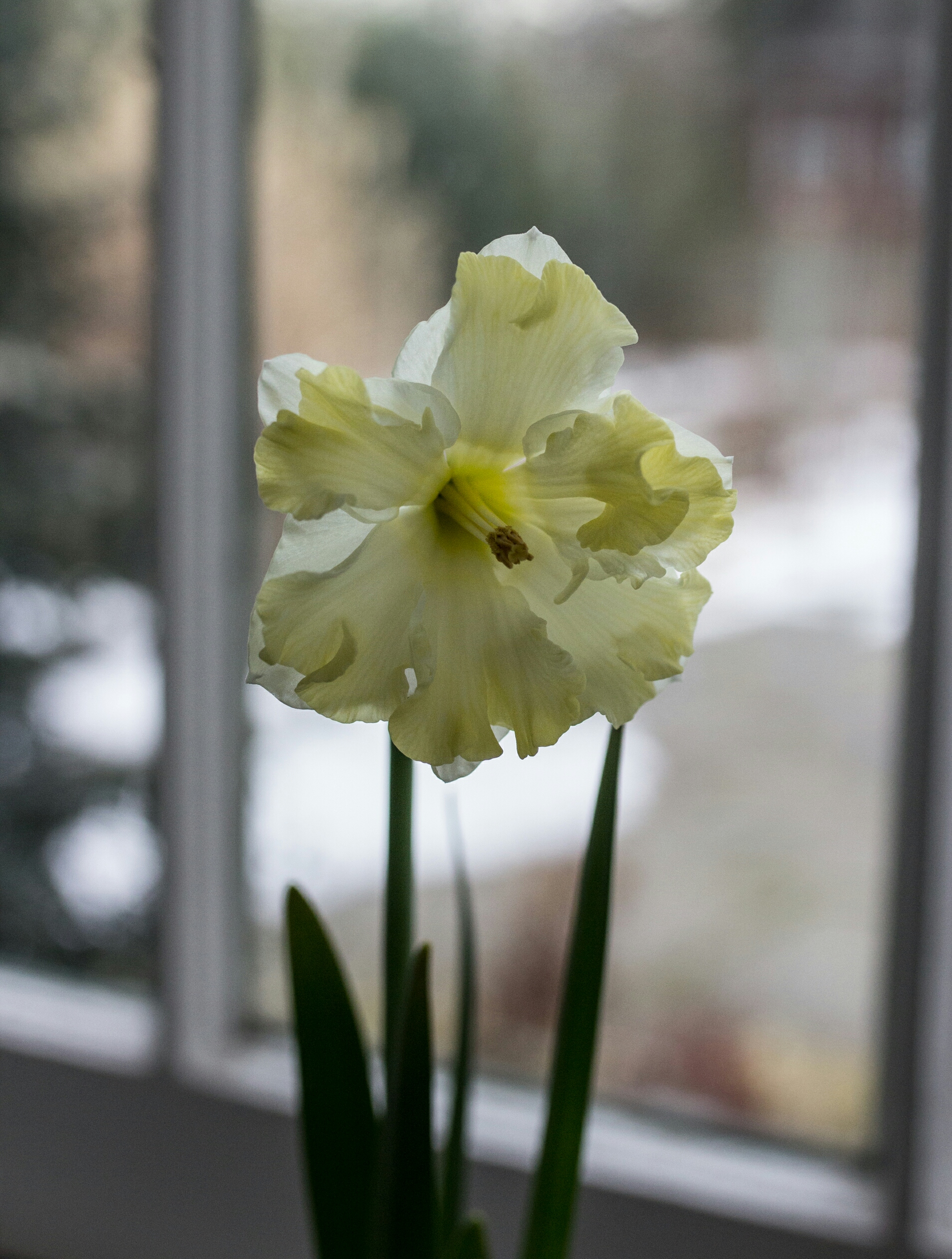 The good thing about this setup is that it works in my space.  I encourage you to stay loosey-goosey and rig a system that works for you.
I predict that as gardeners, if we grow beautiful flowers that local florists can use, backyard  gardening can become a nice home business.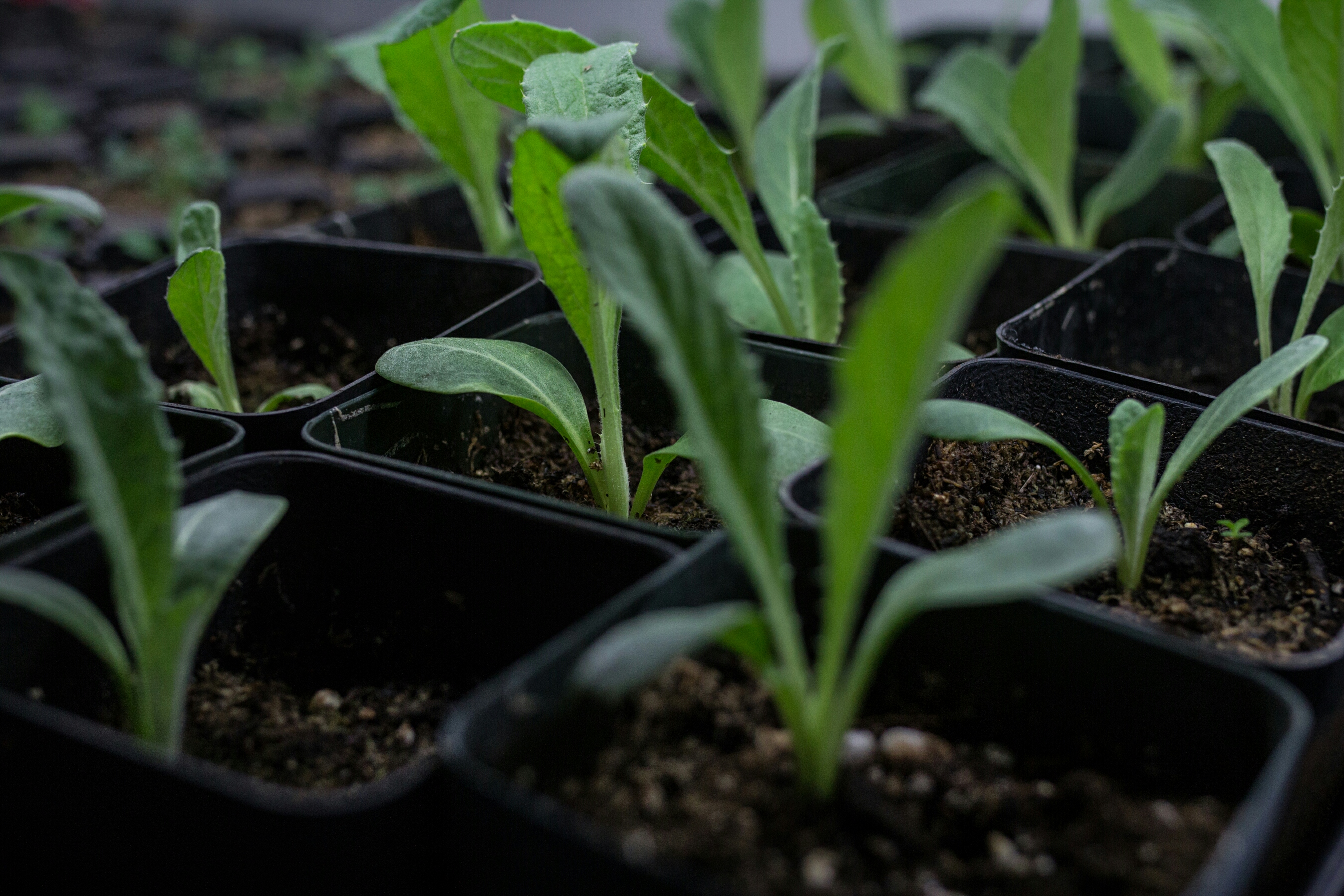 Now kick back and watch TV!
Every night while my husband watches TV in the adjacent family room, I love going into this little sanctuary to maintain my plants. Watering and rotating them while checking to see that they are growing optimally gives me JOY.
If you'd like to see more of my garden, receive tips on how I grow my flowers and use them in arrangements, I invite you to follow me on Twitter, Instagram, Pinterest, or sign up for my monthly email newsletter.
If you have any questions, I invite you to contact me directly. I'd love to hear how I may continue to help you grow your own slow flowers.